Private Jet Flights to BIM: South Bimini Airport - Bimini, Bahamas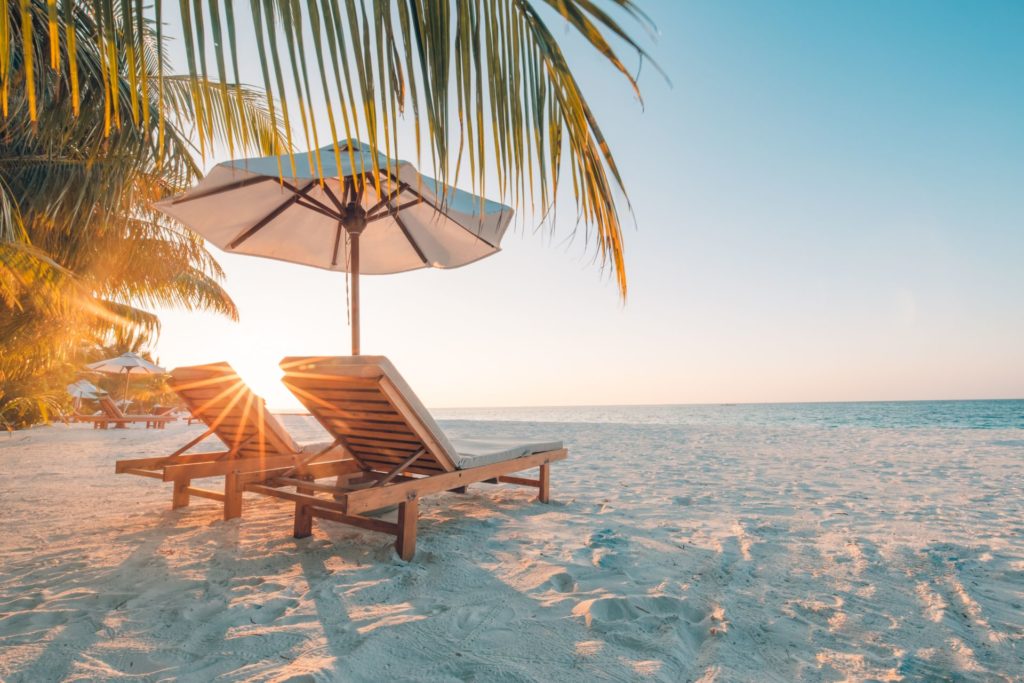 South Bimini Airport Overview
Located about fifty miles east of Miami, Bimini is the westernmost and closest chain of islands to the United States. Known to be Ernest Hemingway's ultimate Bahamian escape, you, too can experience the pristine azure waters and sun-kissed sand when you book a private jet to Bimini, Bahamas.
The Bahamas are dotted in airports, leaving you with the flexibility to decide which facility works best for your travel itinerary. South Bimini Airport, however, is the ideal location for all charter jet travelers beginning their adventures in Bimini.
Traveling through BIM is a quiet and less congested option than North Bimini Airport, and even other facilities throughout the Bahamas. With seaplane services into Resort World Bimini, your flights in and out of the islands are all part of the Bahamian experience.
BIM Airport has recently undergone a multi-million dollar runway upgrade, making it much easier to fly into the Bahamas by private jet. With a brand new 900-foot runway extension, an automated weather observing system, and solar-powered LED airfield lighting, the facility improved their overall airfield safety and is now capable of receiving nighttime traffic.
Not only did this airport upgrade enhance the island's economy, it also boosted the flexibility of private travel in and out of the islands of Bimini.
Why Book a Private Jet to BIM Airport?
Those looking for a tropical getaway, sans the congestion and traffic of Nassau, can jet to South Bimini Airport for a serene and intimate oasis. Not only are the islands historically significant and in close proximity to Florida's coast, but they boast unrivaled experiences for jetsetters to enjoy.
The islands of Bimini are notable for being the home of Juan Ponce de Leon's Fountain of Youth, and a freshwater limestone well with a plaque commemorating his discovery has been instilled on the way to South Bimini Airport. When you book your private jet to Bimini, be sure to make a stop on your way home and explore the historical significance of the islands.
Daring scuba divers can plummet 4,000 feet into the blue abyss of the Bimini Wall, exploring the underwater steps of what's believed to be the remnants of the long-lost city, Atlantis. Snorkelers will be captivated by the vibrant coral reef and the multitude of marine life swimming alongside you.
Charter a Private Jet to South Bimini Airport (BIM)
Whether you're craving a rush of adrenaline or simply looking to escape reality and spend your days hammock-swinging under the palm-trees, charter your next private flight to Bimini, Bahamas with evoJets.
When flying through The Bahamas, some other airports worth consideration are Lynden Pindling International and North Eleuthera Airport, depending on your choice of destination. For a formal quote or to book your private jet to the Bahamas, contact evoJets today!
South Bimini Airport FBO Details
The following FBOs are available for BIM private jet service:
Sovereign Atlantic Aviation
South Bimini Airport Technical Information
| | |
| --- | --- |
| IATA Code | MYBS |
| Local Code | BIM |
| Longest Runway | 5,430 ft |
| Port of Entry | Yes |
| Aircraft Supported 135 | All |
| Elevation | 10 |
| Airport Coordinates | 25.7001°, -79.2661° |
| Airport Address | N/A |
South Bimini Airport Current Weather