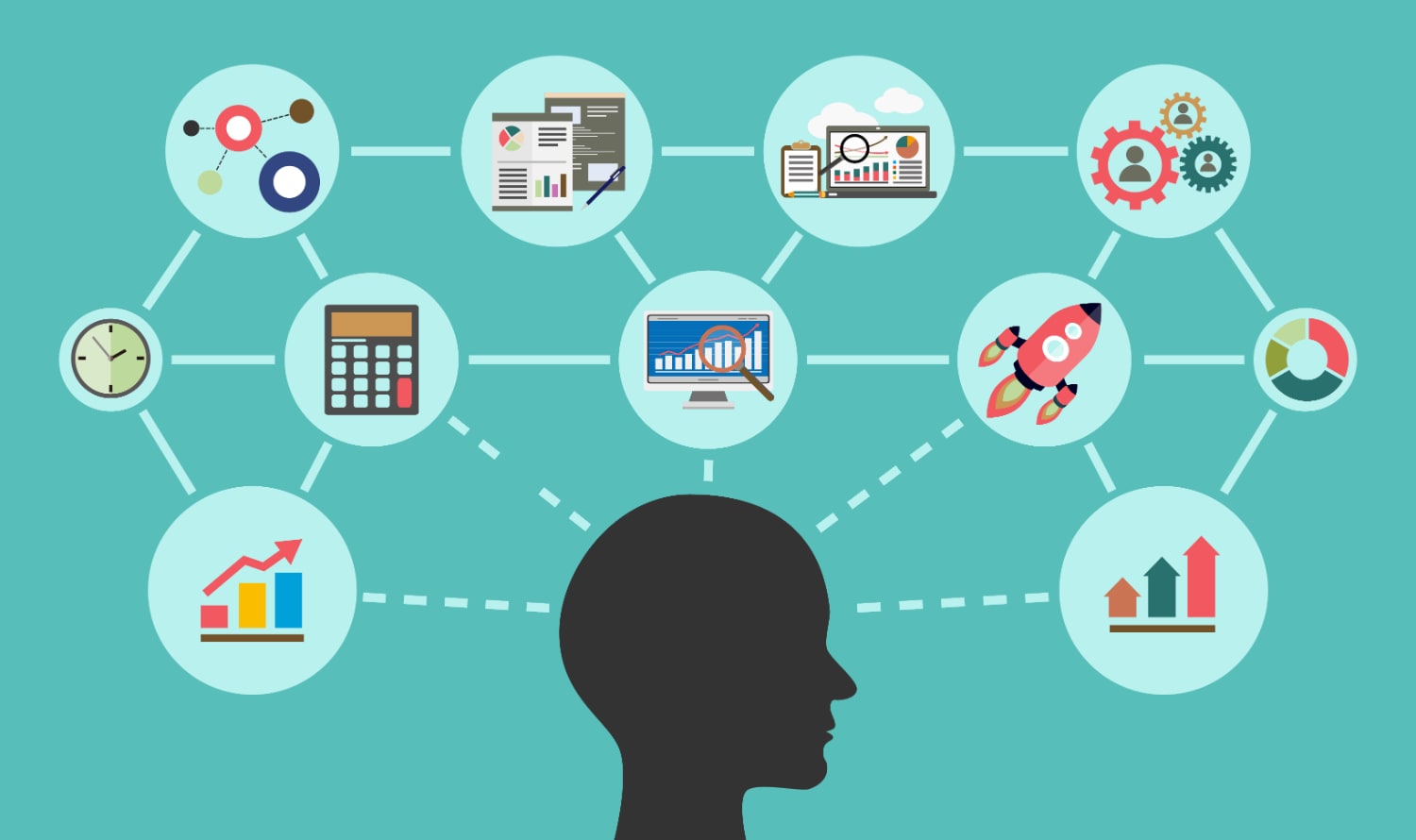 The private jet industry is packed with competing companies offering a variety of services.
Learn all about it here:
The Different Types of Private Jet Travel
Find the Best Private Jet Service for You
What is a Private Jet Broker and Why Do You Need One?
On-Demand Jet Charter Basics
Read about these major topics and more – make informed decisions about your travel.
Read More
Private Jet Charter Pricing
Jet charter pricing is made up of many fees, and can vary based on a variety of factors.
Learn how charter flights are priced:
Charter Flight Costs & Pricing Basics
One-Way Charter Pricing
Round-Trip Charter Pricing
Last Minute Charter Flights
Get familiar with the fees and costs – know what to expect when booking your next trip.
Read More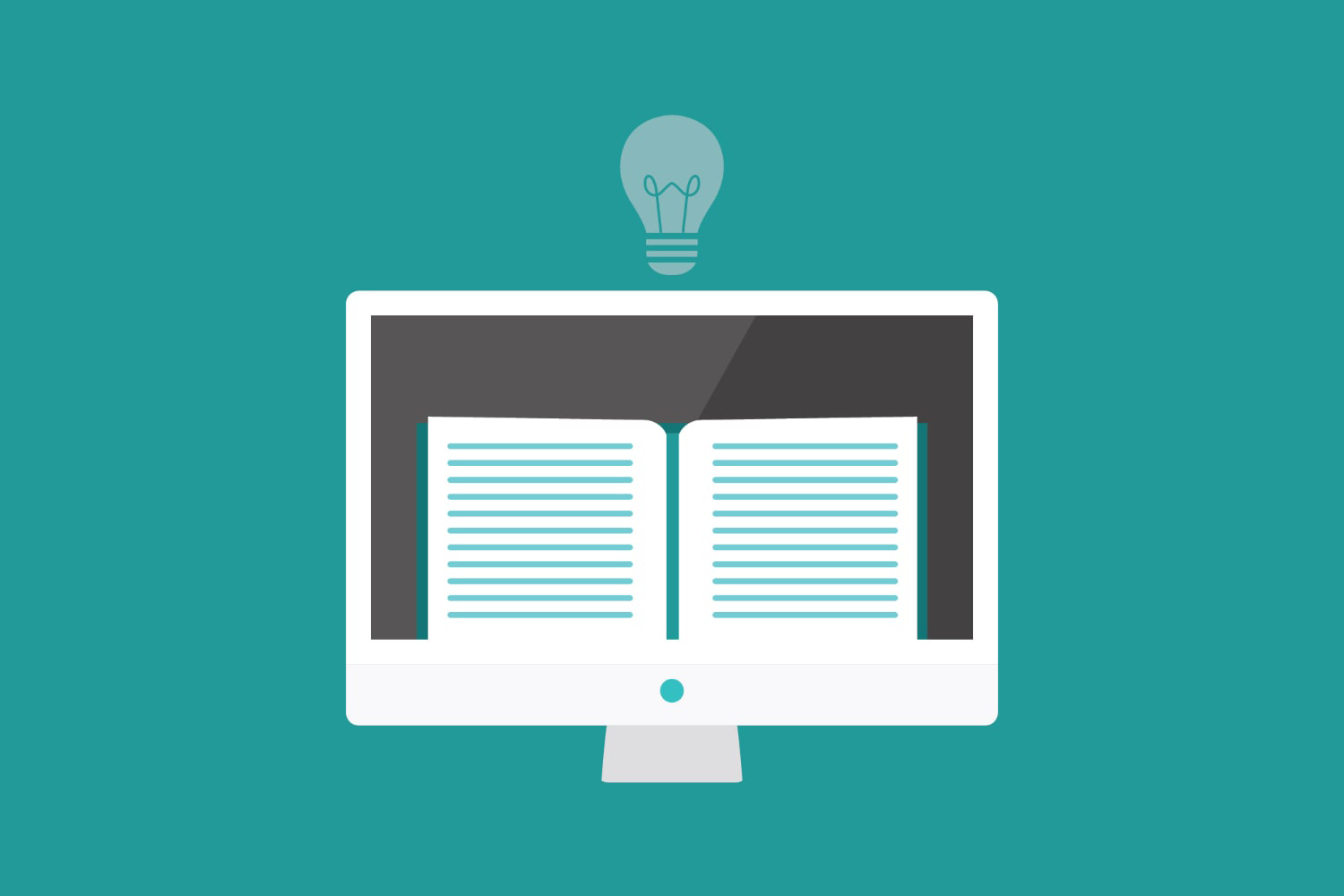 Private aviation is full of terms, acronyms and principals that are unfamiliar most new customers.
Visit our glossary to learn the lingo and jargon of the jet charter world.
Read More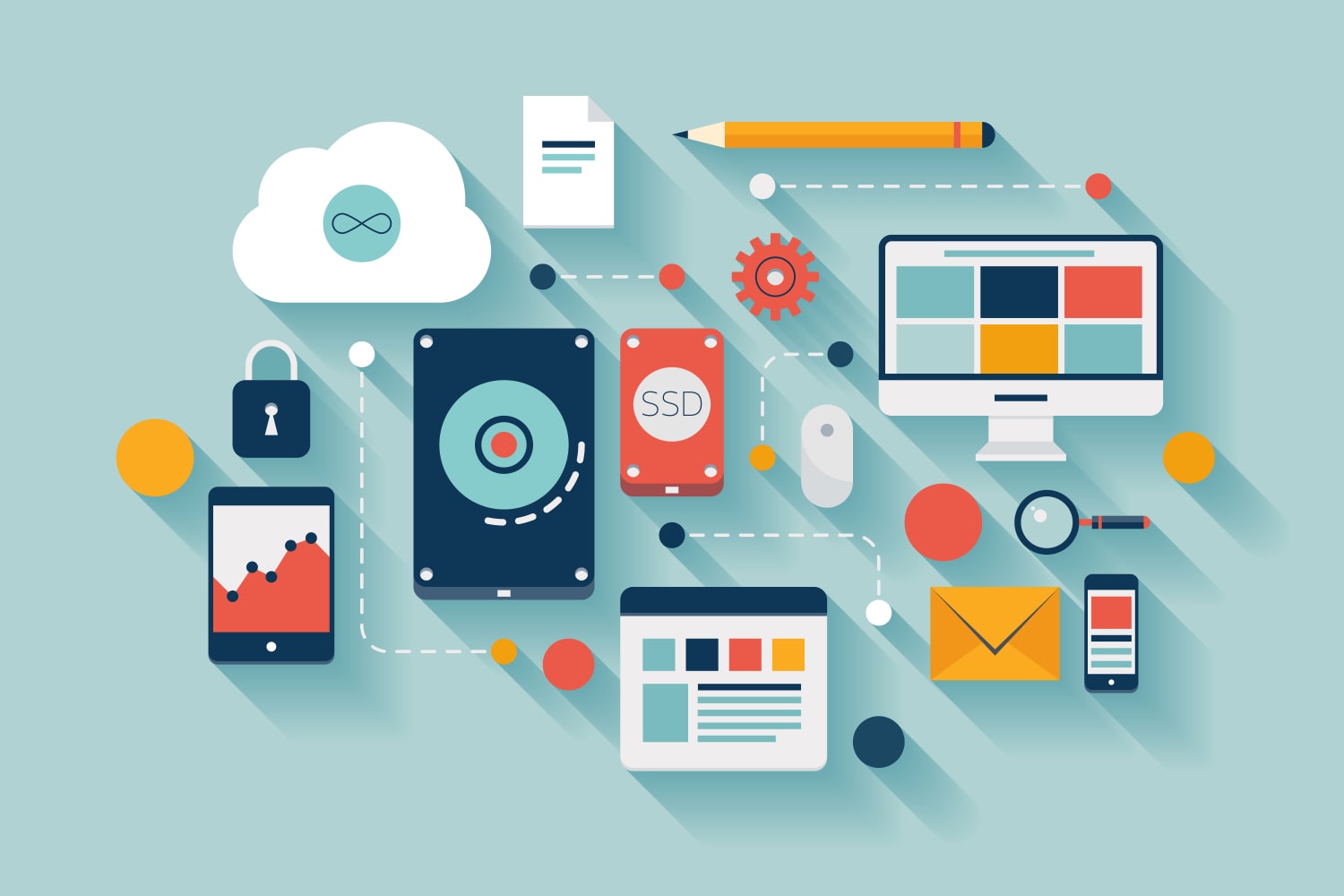 Pricing guides, aircraft comparisons and lots of useful info available for download.
View, share and check back often for new content.
Read More