Private Jet Flights to ELH: North Eleuthera Airport - Eleuthera, Bahamas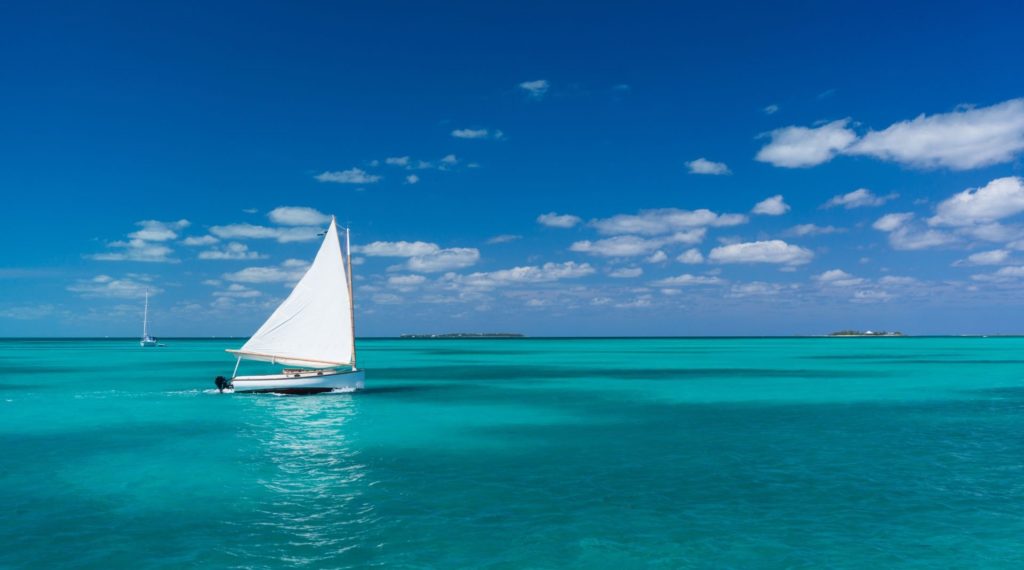 North Eleuthera Airport Overview
Known for pink-sand and never-ending fields of ever so sweet pineapples, the island of Eleuthera incorporates Harbor Island and makes up the birthplace of the Bahamas. Boasting over a hundred miles of tropical flair and sophistication, Eleuthera was ranked "The Best Island in The Caribbean" and attracts a multitude of globetrotters from all around the world.
Of the three airports scattered around the Eleuthera islands, North Eleuthera is the busiest and offers the most flexibility in terms of private travel. Serving the outskirts of Harbor Island, Spanish Wells, and North Eleuthera, you'll arrive at your tropical oasis in style when you jet to North Eleuthera with evoJets.
Connecting the region to three different countries, these Bahamian islands welcome millions of visitors every year via North Eleuthera Airport and many other facilities alike. Booking a private jet into North Eleuthera is a great way to avoid the traffic and congestion of other jet charter airports across The Bahamas, such as Lynden Pindling International and South Bimini Airport.
Why Book a Private Jet to ELH Airport?
For those looking to indulge in a glass of rum on the pink-sand or dive into the abyss of the vibrant colored reef below sea level, a private jet to North Eleuthera Airport (ELH) is only the start of a lush adventure. The Devil's Backbone, extending across the northern edge of the islands, is a snorkeler haven, with glittering marine life and beautiful coral drifting in the reef for visitors to revel.
Scenery chasers can climb The Cliff at Rainbow Bay and admire the sun blanketing the edge of the water. If you thrive on rushes of adrenaline, cliff-jumping is a beloved sport and the jagged rocky overhangs leave you with a plethora of sites to plunge into the cool waters from.
A few miles from North Eleuthera Airport is the Princess Cays, a resort town and docking site for many Caribbean cruises. Known for its clear waters and clearer skies, you'll spend your days in the water and your nights on the town, dancing to the beat of calypso.
Charter a Private Jet to North Eleuthera Airport (ELH)
Whether you're in need of an escape from reality on the crystal clear shores of the Atlantic or wanting to dive hundreds of feet below the surface of the sea, a private jet to the Bahamas has it all. Grab your sunglasses and sunscreen and let evoJets fly you to your next tropical destination.
For a formal quote or to book your private jet to Eleuthera, contact evoJets today!
North Eleuthera Airport FBO Details
The following FBOs are available for ELH private jet service:
North Eleuthera Airport Technical Information
| | |
| --- | --- |
| IATA Code | MYEH |
| Local Code | ELH |
| Longest Runway | 6,020 ft |
| Port of Entry | Yes |
| Aircraft Supported 135 | All |
| Elevation | 27 |
| Airport Coordinates | 25.4760612°, -76.684034° |
| Airport Address | Airport Road, Bahamas |
North Eleuthera Airport Current Weather