Private Jet Flights to SAN: San Diego Intl Airport - San Diego, CA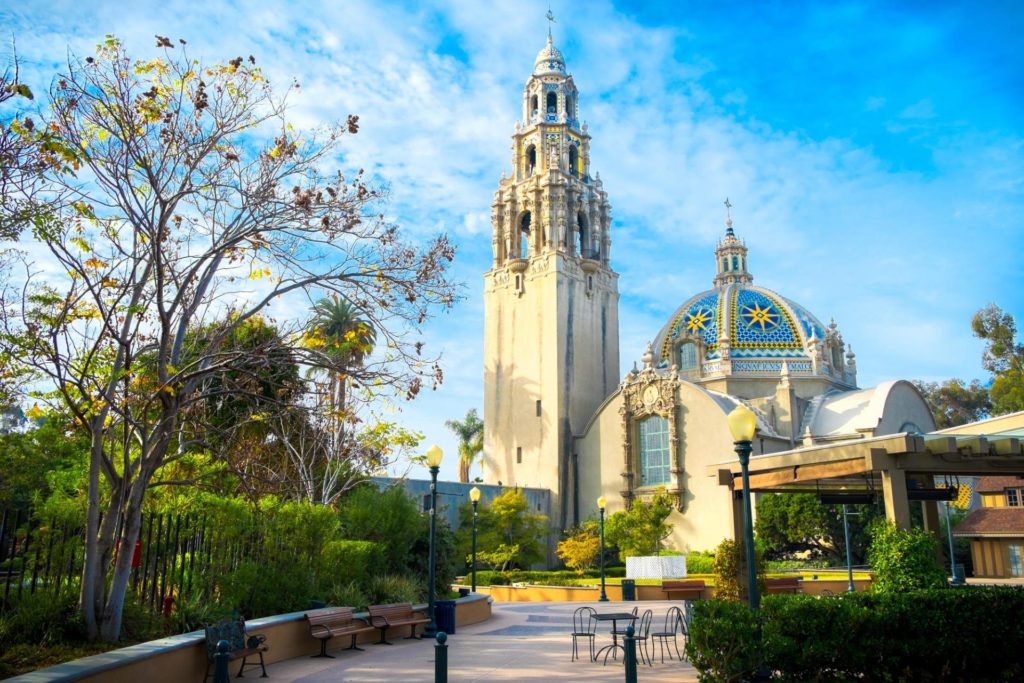 San Diego Intl Airport Overview
In the southwest corner of the country is San Diego, by far one of the most beautiful cities in California. Its economy is thriving, its beaches are stunning, and its distance from other potential tourist attractions – such as Los Angeles and Tijuana – make it the perfect location for both corporate jet and personal travel. Thus there are many reasons one may charter a private jet to San Diego.
By far the largest and best located airport is San Diego International, or "SAN." As is often the case with the airports that serve millions of commercial passengers, congestion and comfort can be a bit of a problem here, as the other nearby airports:
Montgomery Field
Mc Clellan-Palomar Airport
Gillespie Field
Each offer a bit more of a venue for private charters. In addition, private jets to SAN will have to take into account that there is only one runway, which means significantly longer wait times. And while there is an FBO on site (Signature Flight Support), the cost tends to be higher than some of the nearby airports.
Nevertheless, there are some reasons why one may want to consider this SD airport for their private aircraft, particularly for business jet travel.
Why Charter a Flight to or from SAN
Location is the primary reason to fly to SAN. It is located only a few miles from downtown San Diego, conveniently located for those that would prefer to rush to their hotel, convention, or client headquarters. There are also several lounges and relaxation centers, including:
Airspace Lounge
Be Relax Spa
USO
There is also shopping and dining, which includes many places for a drink or some light cuisine. Only 3 miles from the convention center, downtown, and several 4 and 5 star resorts, there are plenty of reasons to consider flying to San Diego International. Whether you plan to book a private plane to SAN or you would like to consider the many other nearby airports, contact evoJets today.
San Diego Intl Airport FBO Details
The following FBO's are available for SAN private jet service:
San Diego Intl Airport Technical Information
| | |
| --- | --- |
| IATA Code | KSAN |
| Local Code | SAN |
| Longest Runway | 9,401 ft |
| Port of Entry | Yes |
| Aircraft Supported 135 | All |
| Elevation | 17 |
| Airport Coordinates | 32.73360062°, -117.1900024° |
| Airport Website | San Diego Intl Airport Official Website |
| Airport Address | 3225 N Harbor Dr, San Diego, CA 92101 |
San Diego Intl Airport Current Weather