Private Jet Charter San Francisco to Beijing
Charter a Jet From San Francisco to Beijing
Politics, business, tourism, and culture are deeply intertwined throughout Beijing, China's history. Those sectors support the robust economy it boasts today. Frequent travelers to Beijing include those on business and vacation. There are a multitude of sights to see in this populous city, leading it to be a top bucket-list destination for many worldwide.
Its innovative movements throughout technology, education, and the business world leads to frequent private flights from San Francisco to Beijing. San Francisco is one of the United States' most popular and advanced cities, with many companies working hand in hand with those located in Beijing.
There's no better way to travel on a private jet charter flight from San Francisco to Beijing than through evoJets. We'll ensure every aspect of this long flight is luxurious, catering to your every need. Learn more by giving us a call at (877) 970-5387, or for immediate trip estimates use our charter flight cost calculator located here on our website.
What does a Private Jet Charter from San Francisco to Beijing Cost?
The prices listed below are ranges based on historical averages. Actual prices will vary based on trip date and the aircraft utilized.
| Aircraft Class | Aircraft Model | One-Way Price Estimate | Max Passengers | Flight Time | Fuel Stops |
| --- | --- | --- | --- | --- | --- |
| Heavy Jet | Gulfstream G-450 | $170,000 to $240,700 | 12 | 13 hr | 1 |
| Ultra Long Range Jet | Falcon 7X | $249,800 to $330,200 | 14 | 13 hr | 0 |
Numerous factors determine the final pricing for a private charter. Long routes such as this one require larger aircraft and more fuel. Those factors, including a few more, dictate how much a customer will spend. Based on past departures along this route, we are able to provide an immediate estimate for your convenience.
San Francisco to Beijing Private Jet Charter Rates
Heavy Jet: $170,000 to $240,700 — Heavy Jets provide a large cabin space ideal for 10-16 passengers and plenty of storage space for baggage. Aircraft included in this class are the Gulfstream G-IV, Challenger 604, and Falcon 900EX.
Ultra Long Range Jet: $249,800 to $330,200 — Ultra Long Range Jets provide passengers with an exuberant amount of cabin space, fitting anywhere from 12-18 passengers comfortably. The range capability for these jets are perfect for routes such as this one, as they will fly nonstop with plenty of extra fuel. Jets in this class include the Gulfstream G-650, Falcon 7X, and Global Express.
Private Jet Pricing from San Francisco to Beijing: Best Value
Based on the length of this route and the potential weather conditions, the Ultra Long Range Jet class would be the most preferred choice. While Heavy Jets are perfectly capable of operating between the two cities, the Ultra Long Range class provides a cabin interior conducive to those traveling on business. Any jet smaller than these two options wouldn't be sufficient to reach Beijing.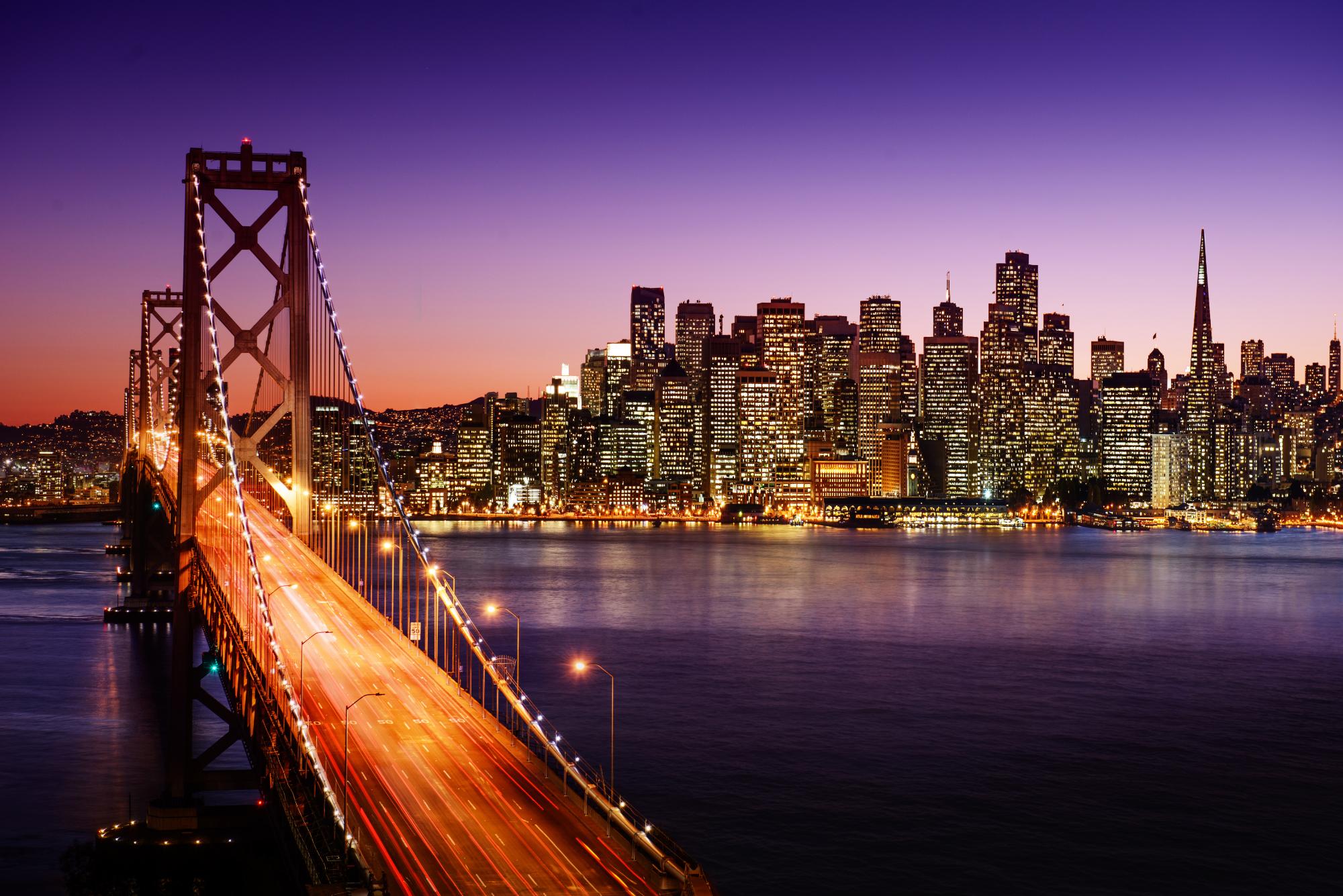 Best Airports for Private Jets Between San Francisco and Beijing
San Francisco and Beijing are hub cities for travel. Therefore, there are numerous airports to choose from. Not all of the options offer the amenities and services which a private traveler deserves, so we recommend the following airports:
Hayward Executive Airport (HWD) — Located on the opposite side of the Bay from San Francisco, the Hayward Executive airport provides plenty of space for the private traveler, without the congestion of commercial travel. To avoid the local traffic, this facility also offers car and limo service.
Beijing Capital International Airport (ZBAA) — Located 20 miles from the center of Beijing, the Beijing Capital International Airport serves as the city's primary airport. Pricing throughout this facility is slightly better than the other facility in the area, and offers plenty of private travel services.
What About Other Private Jet Airports in San Francisco?
While Hayward Executive Airport is the ideal airport to depart from when on a private jet from San Francisco to Beijing, there are other options. Oakland International Airport is slightly closer to the center of San Francisco, but busier than Hayward. It offers 2 FBOs for private charters to operate from.
San Francisco International Airport is the primary airport for the city. Its operations saturate the airspace as it is the main destination for commercial flights. Customers may prefer this location, however, due to its close proximity to the area.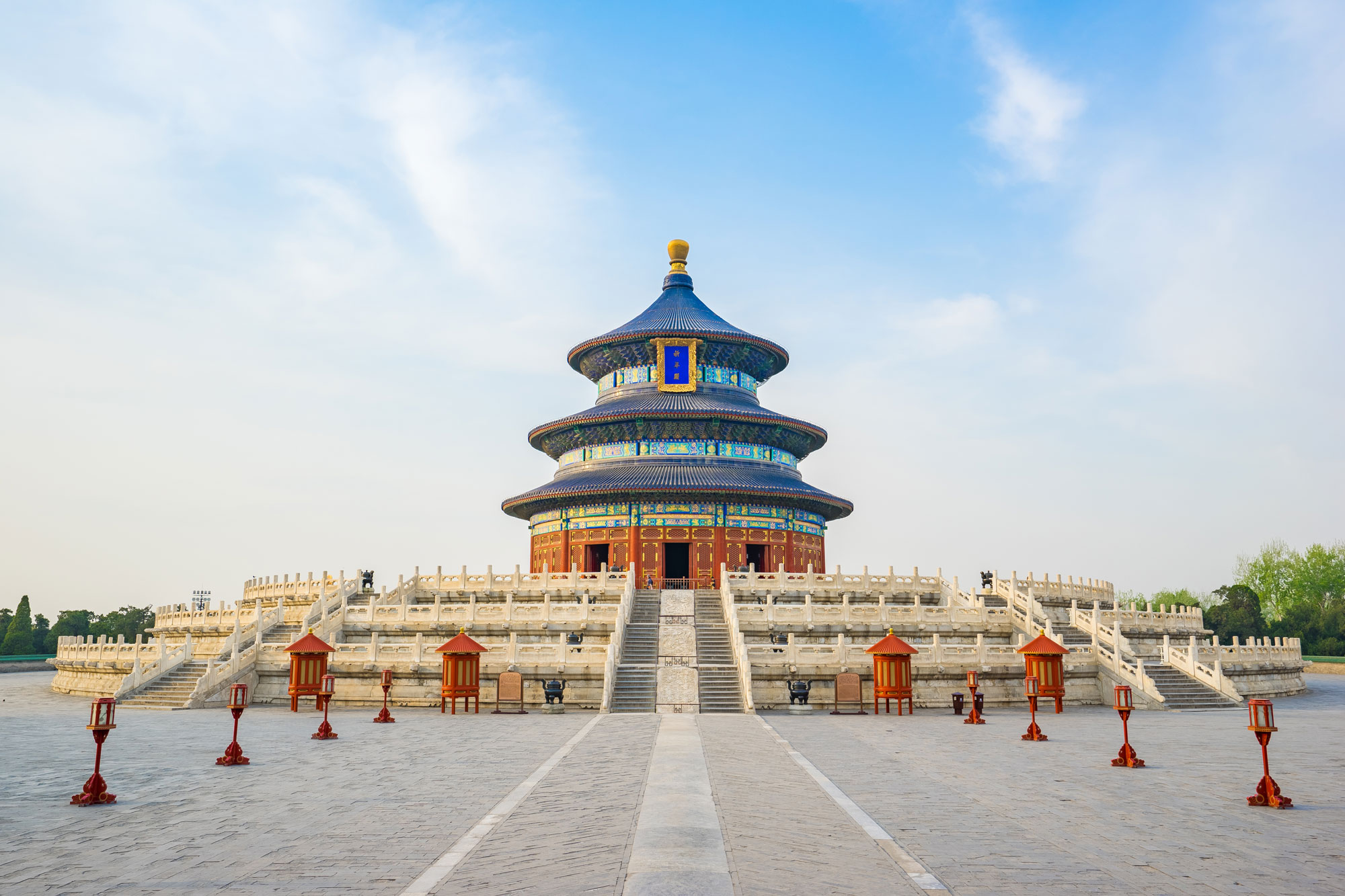 What About Other Private Jet Charter Airports in Beijing?
Beijing Capital International Airport is the preferred airport when traveling on a private jet from San Francisco to Beijing. However, there's another airport near the city which will soon provide services for the private traveler.
The Beijing Daxing International Airport is set to become the secondary airport in the city at the end of 2019. Numerous amenities will be provided upon commencement of operations, including private jet services. Once it is up and running, the current secondary airport, Beijing Nanyuan Airport, will cease operations.
Private Charter Jet Weather in San Francisco
San Francisco is a beautiful location year-round. Mild temperatures occur throughout the year, with summers in the 60s and winters dropping no lower than the mid-40s. Winter months are the most rainy, peaking in January. Regardless of the season travelers are in the area, it's best to carry around a light jacket.
Private Jet Weather Forecast in Beijing
Extreme heat and humidity are common during the summer months in Beijing. The high levels of both are directly influenced by the monsoon season. Winters tend to be cold with a great deal of wind, but very little precipitation.
The most ideal time to visit is spring and fall after the extremes have passed. For those traveling on business throughout the year, be sure to pack well for the heat or cold, as they can take a toll on a visitor.
For Business and Personal Private Jet Travel – Call evoJets
With over 10 years of experience, access to thousands of private charters, and outstanding customer support, evoJets is here to charter your flight and make sure that you have everything you and your party need to reach your destination. Whether it's a private charter from San Francisco to Beijing, or a round trip tailored to your group, call evoJets today to get started: (877) 970-5387.