Private Jet Flights to MVY: Martha's Vineyard Airport - Marthas Vineyard, MA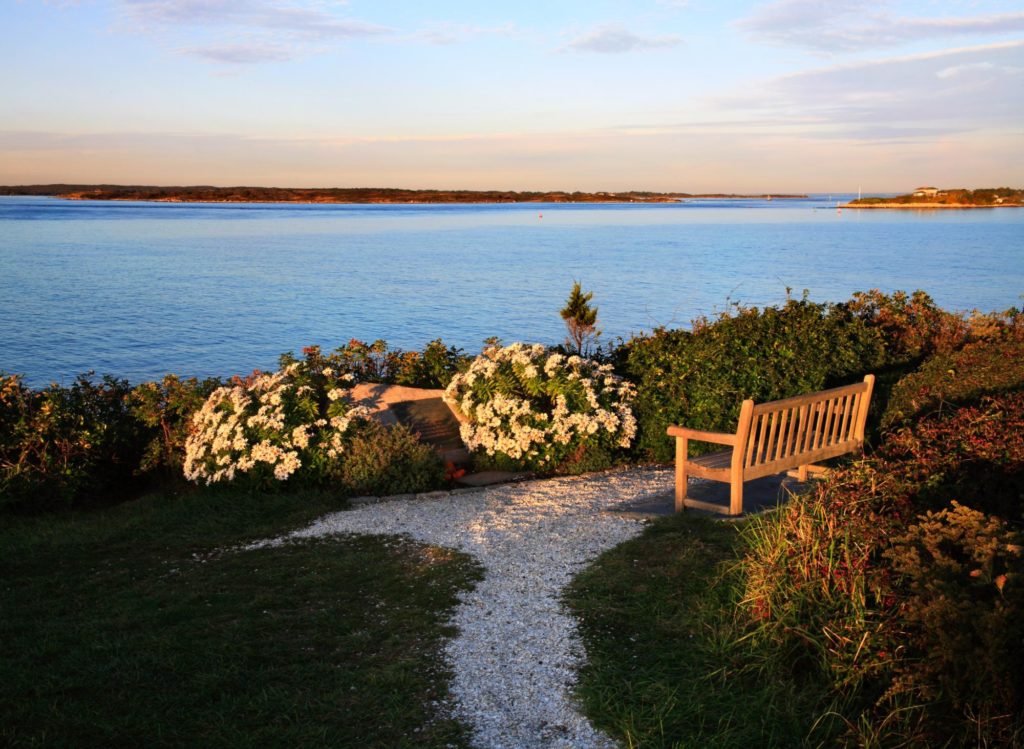 Martha's Vineyard Airport Overview
The beautiful Martha's Vineyard is an escape for some and a way of life for others. No matter what brings you to the island, it is worth beginning your adventure in both comfort and style. With only one airport available, the only way to travel on a private jet to Martha's Vineyard is to arrive at the self-named Martha's Vineyard Airport (MVY), yet it is equipped with everything you need for a comfortable adventure.
About Martha's Vineyard Airport
MVY is a centrally located on the island, nearly equidistant from West to East and North to South. Built in 1942, the airport does see some commercial aircraft, especially during peak summer season. But as a public airport, most of the flights are of the private and taxi variety, and most often for recreation rather than business.
Martha's Vineyard has a specific culture – one that generally rejects chain stores and mass development, and prefers family establishments and family businesses on the island. So it should come as little surprise that the airport also operates its own FBO. Though it is not the fanciest FBO in the private aviation world, it has low cost fuel and low fees for more economical private travel.
Those that charter a private jet to MVY will also find:
Car Rental and Laundromats Nearby
360 Acres of Surrounding Green Land (Called "Greenlands").
One-Site Dining with the Plane View Restaurant
It has attractive views from all sides as well. Martha's Vineyard Airport is a great location to charter your next flight to the island, But of course, the primary reason you are booking a private jet to MVY is because it is also the only airport that will get you there with ease.
Charter Your Private Aircraft to MVY with evoJets
MVY has two different runways that fit most types of private aircraft, and while it does not have 24 hour air traffic control hours, it is still a convenient location for your arrival. Book your flight today with evoJets.
Martha's Vineyard Airport FBO Details
The following FBO's are available for MVY private jet service:
Martha's Vineyard Airport (Operates Own FBO)
Martha's Vineyard Airport Technical Information
| | |
| --- | --- |
| IATA Code | KMVY |
| Local Code | MVY |
| Longest Runway | 5,504 ft |
| Port of Entry | No |
| Aircraft Supported 135 | All |
| Elevation | 67 |
| Airport Coordinates | 41.39310074°, -70.61430359° |
| Airport Website | Martha's Vineyard Airport Official Website |
| Airport Address | 71 Airport Rd, West Tisbury, MA 02575 |
Martha's Vineyard Airport Current Weather