Private Jet Flights to MCO: Orlando Intl Airport - Orlando, FL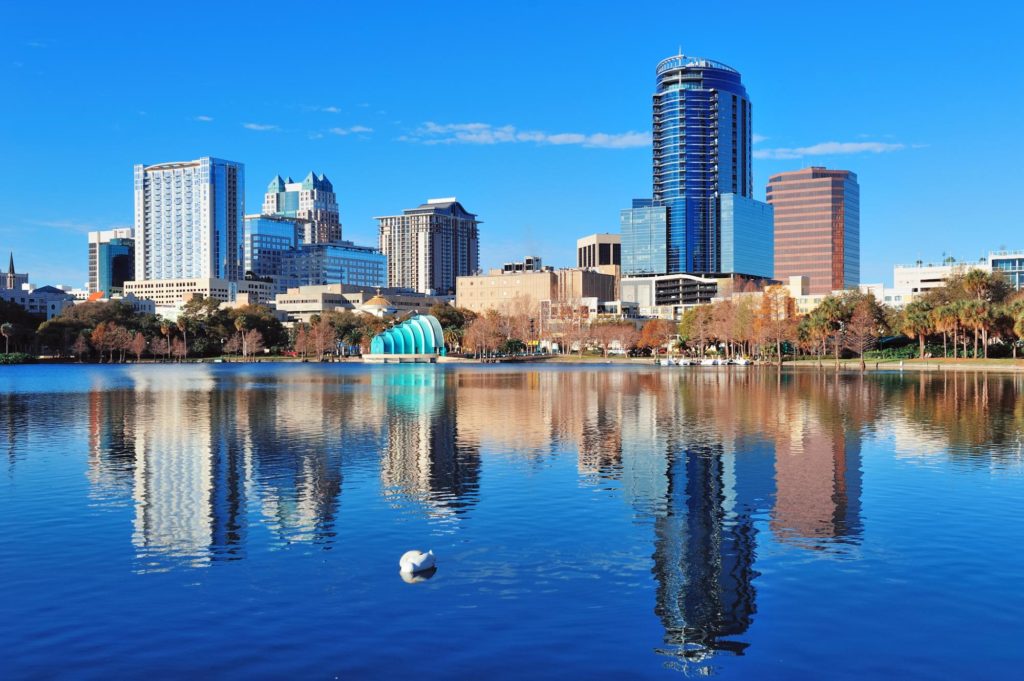 Orlando Intl Airport Overview
There is a lot to like about Orlando. There are beaches. There are business opportunities. There are resorts. And, of course, there are some of the largest amusement parks in the world. There are many reasons one might travel on a private aircraft to Orlando for both business and pleasure, and when you choose where to land, chances are one of the first places you look is the Orlando International Airport.
Why and When to Book to Orlando International (MCO)
Many luxury and business jet travelers fly to nearby Orlando Executive Airport (ORL), which offers more amenities for general aviation and does not cater to commercial flights. But there are a few reasons one may want to charter a flight to MCO, for example:
You may be meeting with another party that flew commercial.
You may prefer airports with more people and shopping/dining options.
You may prefer Signature Flight Support or Atlantic Aviation, both FBOs at MCO.
You may also have a hotel closer to the Southern part of Orlando, as Orlando Executive is more north.
Still, this former air force base is roughly the same distance from most major attractions and does have more traffic, so for many ORL is a better option.
What's Nearby Orlando International Airport?
Should you choose to fly into MCO, you'll find some restaurants within a short drive, including Le Coq Au Vin, Norman's Restaurant, and Primo. There are also many 4 and 5 star hotels nearby with some beautiful suites, including Hyatt Regency, Sheraton Suites, and Grand Bohemian.
There are times when you may want to fly in a private jet to MCO. Or you may instead want to try Orlando Executive, with its greater number of amenities. No matter what jets you want to charter, book yours today with evoJets.
Orlando Intl Airport FBO Details
The following FBO's are available for MCO private jet service:
Signature Flight Support
Atlantic Aviation
Orlando Intl Airport Technical Information
| | |
| --- | --- |
| IATA Code | KMCO |
| Local Code | MCO |
| Longest Runway | 12,005 ft |
| Port of Entry | Yes |
| Aircraft Supported 135 | All |
| Elevation | 96 |
| Airport Coordinates | 28.42939949°, -81.30899811° |
| Airport Website | Orlando Intl Airport Official Website |
| Airport Address | 1 Jeff Fuqua Blvd, Orlando, FL 32827 |
Orlando Intl Airport Current Weather