Private Jet Flights to IAD: Dulles Intl Airport - Washington, DC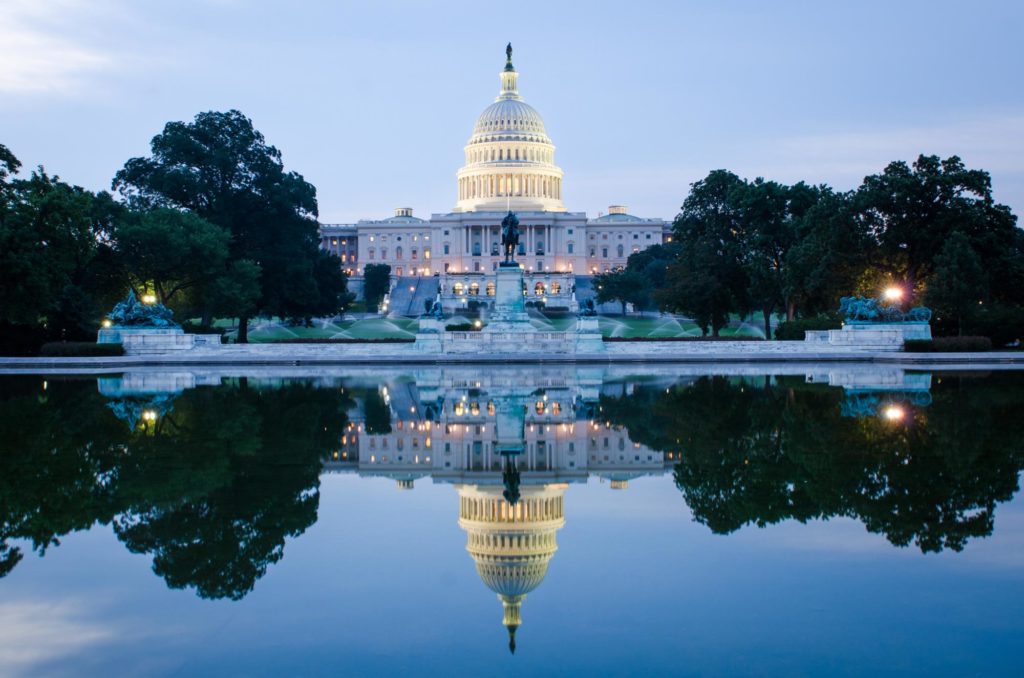 Dulles Intl Airport Overview
It is not uncommon for those booking private aviation charters to find their way into the Washington DC/Baltimore/Fairfax area. That is because the DC Metro area is a common hub for all different types of travel – corporate, political, and personal. Flying in a Washington DC private jet charter is a common requirement for travelers of all types, with so many opportunities for business or pleasure.
One possible route to consider is to book a private jet to Dulles International Airport, or IAD. Located in Dulles Virginia, this airport is close to several major cities:
17 Miles to Fairfax
26 Miles to Bethesda
26 Miles to Washington DC
It is the latter location that makes this airport so busy. In fact, 22 million travelers go through this airport every year even though it is one of three separate airports that serve the DC area.
Although there does tend to be traffic and congestion in a way that makes some people shy away from a private jet charter to IAD, there are two different FBOs, and a host of amenities that are popular with those that travel.
Shopping and Dining in and around IAD
One reason you may want to land at Washington Dulles is because, unlike some of the smaller airports, there are several areas to shop or eat if you need food before heading to your next destination. For example, there is a Burberry on the premises, and a pub known as the Firkin and Fox that is popular with guests.
But for those looking for more of a fine dining venue, all it takes is a short drive, and you'll find restaurants around Washington Dulles that may better suit your taste buds, including:
Zeffirelli Ristorante Italiano
LAuberge Chez Francois
Passionfish
Still, if you are like many Washington DC private jet charter travelers, chances are you want to simply head to your hotel. Luckily, that travel is a breeze, as all you need do is hop on the 267 to the 66 and you're immediately downtown.
If you're ready to book your flight, contact evoJets today.
Dulles Intl Airport FBO Details
The following FBO's are available for IAD private jet service:
Signature Flight Support
Jet Aviation
Dulles Intl Airport Technical Information
| | |
| --- | --- |
| IATA Code | KIAD |
| Local Code | IAD |
| Longest Runway | 11,501 ft |
| Port of Entry | Yes |
| Aircraft Supported 135 | All |
| Elevation | 312 |
| Airport Coordinates | 38.94449997°, -77.45580292° |
| Airport Website | Dulles Intl Airport Official Website |
| Airport Address | 1 Saarinen Cir, Dulles, VA 20166 |
Dulles Intl Airport Current Weather