Private Jet Flights to UGN: Waukegan Regional Airport - Chicago, IL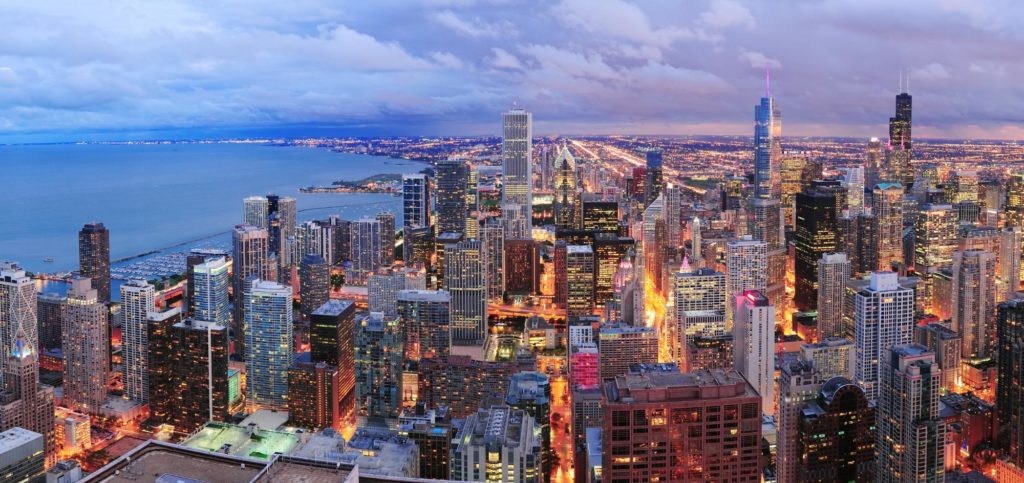 Waukegan Regional Airport Overview
There are several airports in Chicago that serve as possible landing spots for Chicago private plane charters. One of the best tends to be located a little further from downtown, but is nonetheless a great airport for comfortable, luxury travel.
Waukegan Regional Airport is located a little over 30 miles from the business center of Chicago, in a little town up north called, perhaps unsurprisingly, "Waukegan." Yet, despite the distance, there are plenty of reasons to consider chartering a private jet to UGN.
Advantages of Waukegan Regional Airport Over O'Hare and Midway
The two primary airports in Chicago are Chicago O'Hare Airport and Chicago Midway Airport (ORD and MDW, respectively). These airports are commonly used for commercial airliners. Overall, they see tens of millions of travelers combined each and every year.
This congestion means that they can be an unpleasant experience for those taking private jets to Chicago, as there are extra wait times, delays, and other challenges that may affect your comfort. UGN, on the other hand, sees fewer than 200 planes per day with far fewer passengers on each plane leading to faster and more comfortable landings. It also has Signature Flight Support FBO, with:
VIP Services
Gourmet Catering
Courtesy Transportation
There are other options for those that want to fly closer to Chicago in a similarly comfortable way, such as Chicago Executive Airport. But a private jet to UGN is still a great option.
Activities Around UGN
All of the above assumes that your main goal is to visit the heart of Chicago. But this area has its own activities as well, with several golf courses within a short distance from the airport, along with several parks and recreational areas that are quite beautiful and relaxing. Once you drive towards Chicago proper, you will find all of the luxury hotels, fine dining, and any other activities that you hope to enjoy.
If you need a UGN private charter, evoJets is here to help. Book your private flight to Chicago with us today.
Waukegan Regional Airport FBO Details
The following FBO's are available for UGN private jet service:
Waukegan Regional Airport Technical Information
| | |
| --- | --- |
| IATA Code | KUGN |
| Local Code | UGN |
| Longest Runway | 6,000 ft |
| Port of Entry | No |
| Aircraft Supported 135 | All |
| Elevation | 727 |
| Airport Coordinates | 42.42219925°, -87.86789703° |
| Airport Website | Waukegan Regional Airport Official Website |
| Airport Address | 2601 W Plane Rest Dr, Waukegan, IL 60087 |
Waukegan Regional Airport Current Weather