Private Jet Flights to TEB: Teterboro Airport - Teterboro, NJ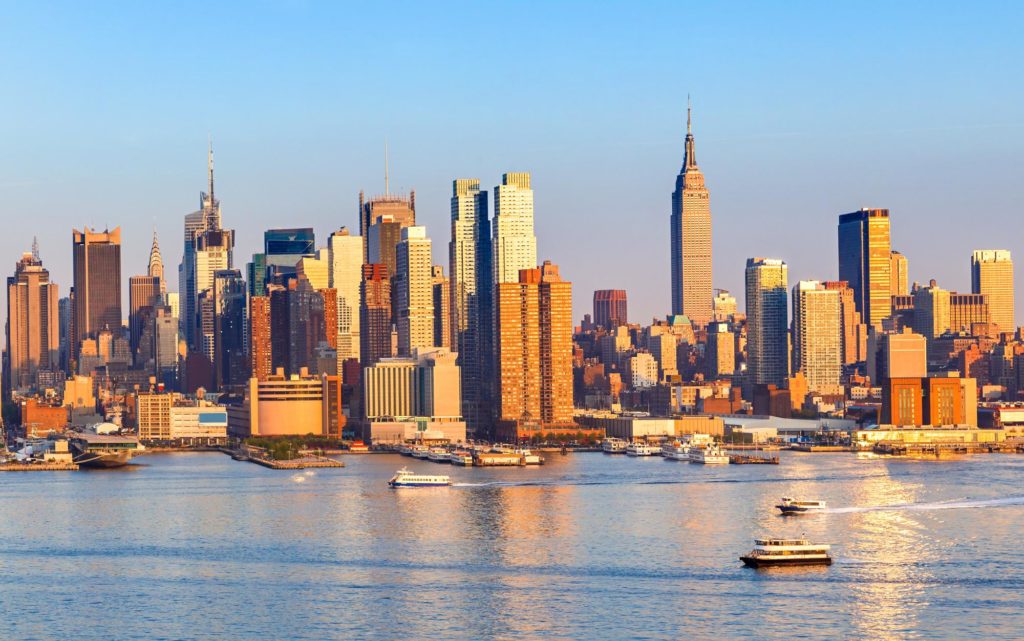 Teterboro Airport Overview
New York City is known for many things. It is known for pizza. It is known for its economy. It is known for its landmarks. It is known for its 5 star resorts and industry leading cuisine. It is also known for some of the worst commercial airports in the United States. For both personal and business jet rentals, it most flyers opt to schedule private flights to Teterboro, a much better private flight experience.
Teterboro Airport offers perhaps the best alternative for those that are hoping to fly as close to the Manhattan/NYC area as possible. Teterboro (TEB) is located only 12 miles from Manhattan, closer than JFK and only a bit further than LaGuardia. It is in Teterboro, NJ, on the cusp of the border between NJ and NY.
It has five FBOs
Jet Aviation
Atlantic Aviation
Signature Flight Support
Meridian Teterboro
Signature Flight Support South
It also is very close to Passaic, NJ, Newark, and to a lesser extent Yonkers, making it conveniently located no matter where your final destination may be. It is focused on general aviation, with private and corporate aircraft making up most of their takeoffs and landings, followed closely by air taxi. It also sees a lot of them, as the airport sees 175,000 flights each year.
Teterboro Airport is simply the best option to book your private jet to NYC. With all the amenities that a private charter to TEB offers for both business and pleasure, it is the perfect choice for your next flight. Contact evoJets to schedule yours today.
Teterboro Airport FBO Details
The following FBO's are available for TEB private jet service:
Signature Flight Support (South, East, and West)
Atlantic Aviation
Jet Aviation
Meridian Teterboro
Teterboro Airport Technical Information
| | |
| --- | --- |
| IATA Code | KTEB |
| Local Code | TEB |
| Longest Runway | 7,000 ft |
| Port of Entry | Yes |
| Aircraft Supported 135 | All |
| Elevation | 9 |
| Airport Coordinates | 40.85010147°, -74.06079865° |
| Airport Website | Teterboro Airport Official Website |
| Airport Address | 111 Industrial Ave, Teterboro, NJ 07608 |
Teterboro Airport Current Weather