Private Jet Charter San Francisco to Tokyo
Charter a Jet From San Francisco to Tokyo
Filled to the brim with business, politics, and culture, Tokyo is a city visitors will never forget. Some of the elite organizations which help drive the economy include Sony, Toyota, and Nintendo. Those traveling on business or leisure will find plenty of experiences to keep them busy, as special attractions include Disney and Edo Castle.
San Francisco is a city saturated with innovative companies and tourists. Private jet charter flights from San Francisco to Tokyo are frequent. More often travelers are drawn to Tokyo's unique cultural experience paired with the rise in business partnerships between the two powerhouses.
There's no better way to arrange a private jet from San Francisco to Tokyo than through evoJets. Allow us to schedule your business trip or unforgettable vacation, ensuring every aspect has been crafted to fit your exact needs. Call us at (877) 970-5387 to learn more, or use our charter flight cost calculator for an immediate estimate.
What Does a Private Jet Charter from San Francisco to Tokyo Cost?
The prices listed below are ranges based on historical averages. Actual prices will vary based on trip date and the aircraft utilized.
| Aircraft Class | Aircraft Model | One-Way Price Estimate | Max Passengers | Flight Time | Fuel Stops |
| --- | --- | --- | --- | --- | --- |
| Heavy Jet | Gulfstream G-450 | $89,000 to $104,500 | 12 | 13 hr 18 min | 1 |
| Ultra Long Range Jet | Falcon 7X | $132,600 to $155,600 | 14 | 13 hr 18 min | 0 |
Private flights are formed to best fit each individual customer. Therefore, there are numerous factors which determine the cost. Different aspects include the type of aircraft selected, which airports are used, number of passengers on-board, along with other requested amenities. We are able to provide an initial estimate based on prior departures:
San Francisco to Tokyo Private Jet Pricing
Heavy Jet: $99,000 to $114,500 — Heavy Jets offer plenty of space for 10-16 passengers to travel comfortably. Range capability is ideal for a long route such as this one. Aircraft in this class include the Gulfstream G-IV, Challenger 604, and Falcon 900EX.
Ultra Long Range Jet: $142,600 to $165,600 — Just as the name states, the Ultra Long Range Jets provide unmatched range capabilities. This class will get you to Tokyo with plenty of fuel left in the tank and is ideal for large groups of 12-18 people. Aircraft include the Gulfstream G-650, Falcon 7X, and Global Express.
San Francisco to Tokyo Private Jet Charter Rates: Best Value
Based on the trans-oceanic route from San Francisco to Tokyo, either jet would be ideal options. However, due to the long range, any jet smaller than the Heavy Jet wouldn't be sufficient. Choosing between the Heavy Jet and Ultra Long Range Jet will be determined by your passenger load and if you wish to make any additional stops along the way.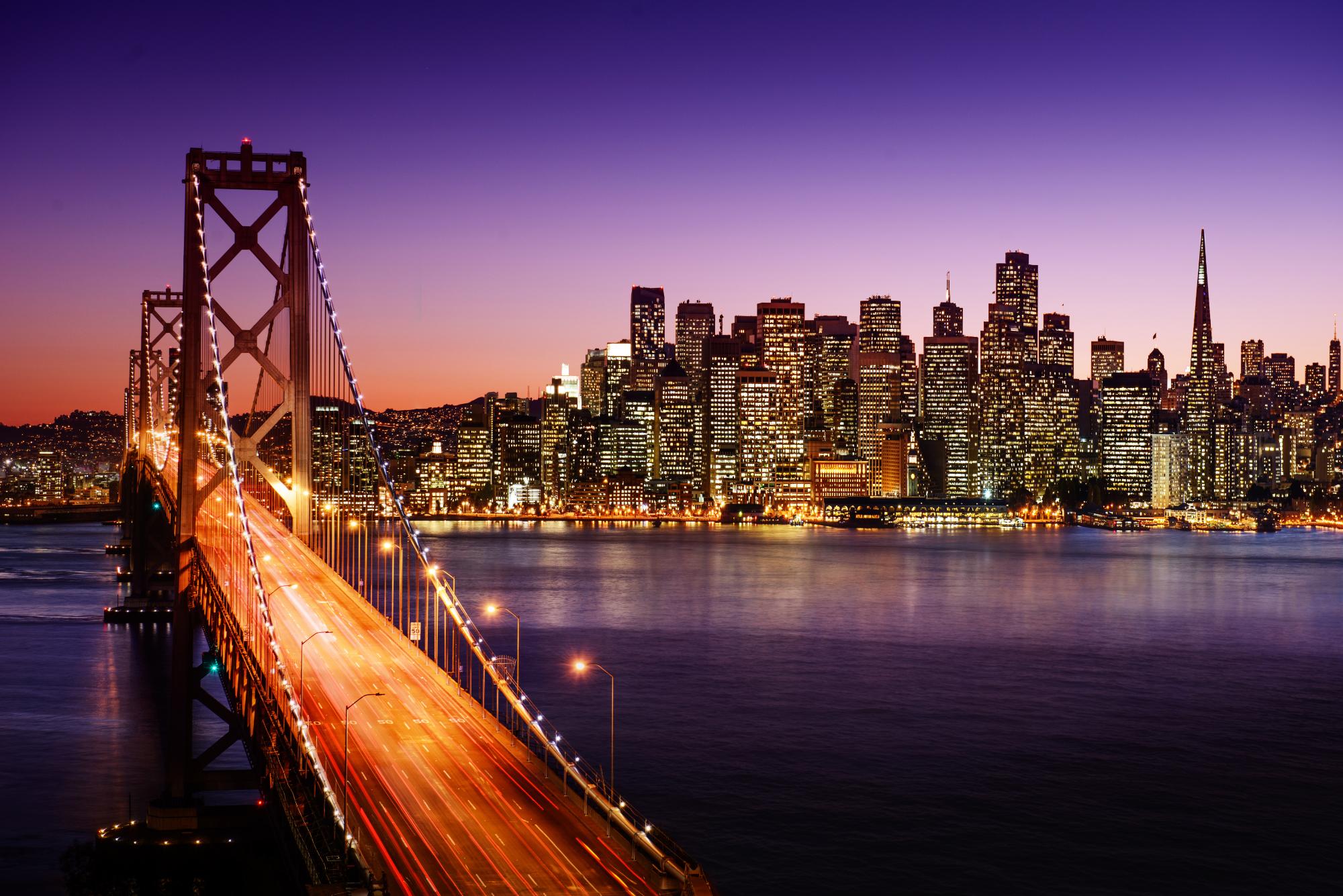 Best Airports for Private Jets Between San Francisco and Tokyo
While San Francisco has nearly half a dozen airports to choose from, Tokyo offers fewer options. Based on the focus of services for private travelers and location to the two cities, we recommend the following airports:
Hayward Executive Airport (HWD) — Less than an hour from San Francisco lays this gem. Hayward focuses its operations on the private traveler, while offering equidistance to four major cities. Private travelers will be treated as VIPs when departing from this airport.
Tokyo International Airport (RJTT) — Also referred to as Tokyo Haneda Airport, this destination is just 10 miles from the center of Tokyo. It's one of the primary airports for the city and offers 10 gates specifically for the private traveler. Therefore, commercial operations throughout the rest of the airport will not interfere with your experience.
What About Other Private Jet Airports in San Francisco?
While Hayward Executive Airport is the preferred airport when flying private from San Francisco to Tokyo, there are a few other options to select from. Oakland International Airport is closer to San Francisco, but hosts more operations. Through its 2 FBOs, travelers will still receive high-quality VIP experiences.
San Francisco International Airport is the most well known in the city of San Francisco. It's the primary airport for commercial operations, therefore sees frequent delays. Its close proximity to the heart of the city is what attracts many private travelers.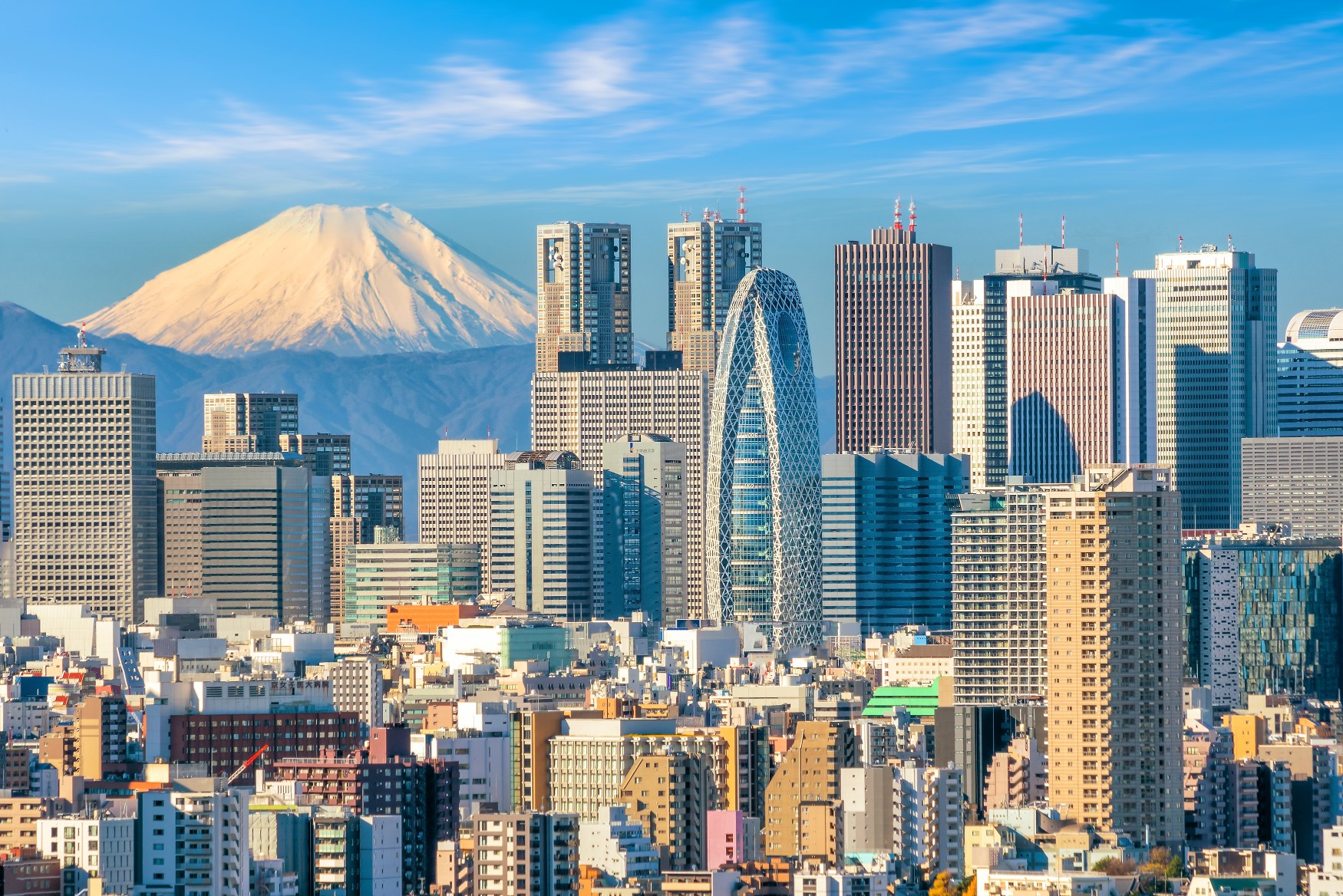 What About Other Private Jet Charter Airports in Tokyo?
Tokyo International Airport is the preferred airport when traveling on a charter flight from San Francisco to Tokyo. That being said, there are other options within the region. Located roughly 40 miles from the heart of Tokyo, Narita International Airport is the secondary airport in the city.
Yokota Air Base is an additional choice for travelers, however it's more costly for operations as its primary operations center around the United States Air Force.
Private Charter Jet Weather in San Francisco
San Francisco is a gorgeous city to visit any time of the year. While winters become a bit cooler, ranging around the mid-40s, the rest of the year stays in the 60s to 70s.  Winters are usually host to the most precipitation, especially in January. Regardless of the time of year visitors come to San Francisco, it would be a good idea to pack an extra jacket as the wind off the Bay can be unpredictable.
Private Jet Weather Forecast in Tokyo
High heat and humidity are the bread and butter of Tokyo's summer months. Annual typhoons occur during the same timeframe, but are generally mild in strength. Winters are cooler, with even the occasional cold spell. Precipitation is rare during the season. The ideal time for those on vacation to visit would be during the spring and fall seasons in hopes of avoiding the rain and intense heat.
For Business and Personal Private Jet Travel – Call evoJets
With over 10 years of experience, access to thousands of private charters, and outstanding customer support, evoJets is here to charter your flight and make sure that you have everything you and your party need to reach your destination. Whether it's a private charter from San Francisco to Tokyo, or a round trip tailored to your group, call evoJets today to get started: (877) 970-5387.