Private Jet Flights to LGA: Laguardia Airport - New York, NY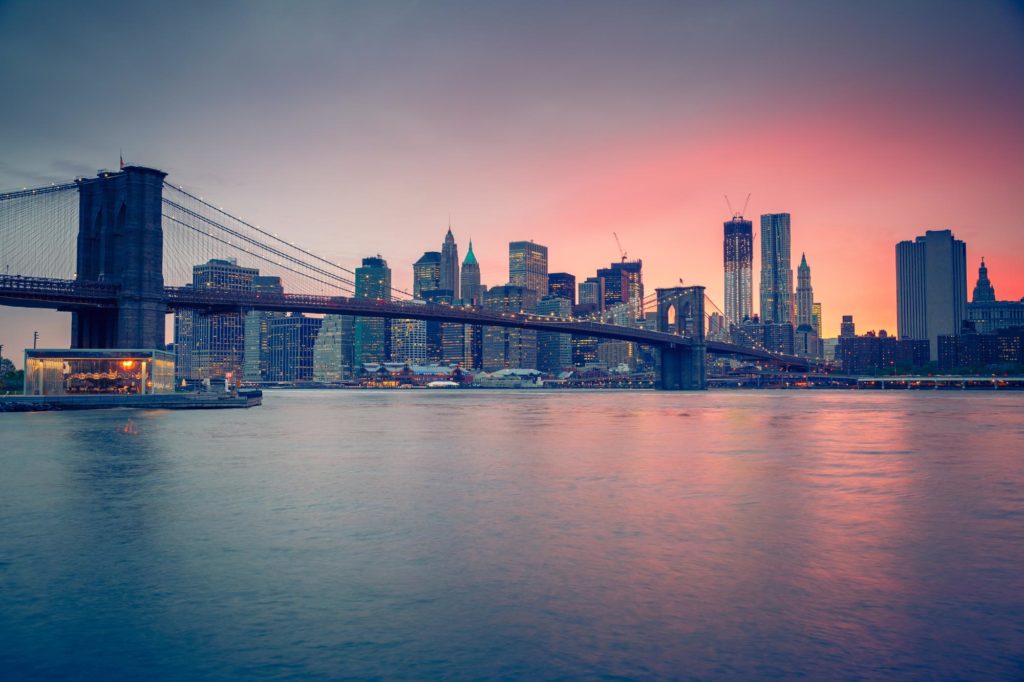 Laguardia Airport Overview
Private jet travel is meant to be a form of luxury. Especially when you charter a private jet to New York City. But the flight itself is only one component of relaxing travel. The other component is the airport. There are many world class, clean airports with easy takeoffs and landings that are ideal for private charters. LaGuardia, though, is not one of them – but it's possible it might be soon.
LaGuardia (LGA) originally earned a reputation as being one of the most congested, busy airports in the United States. It was also in relative disrepair, and had not gone through a serious remodel in decades. It still had an upscale FBO (Sheltair) that many passengers enjoy, but beyond that it is a hectic and expensive place for private travel.
LaGuardia's 8 Billion Upgrade
Location was at the time the only reason to fly a private plane to LGA, as the airport is located right in the heart of Queens. However, it's possible that may be changing. Although LaGuardia remains one of the most hectic and busy airports (and not just in NYC), LaGuardia is nearing completion of its 8 billion dollar renovation, which analysts and travelers hope will make it more of the upscale airport that NYC deserves.
That said, one thing that will not change is the number of flights to and from LGA, which means that there are always going to be better options for more comfortable, luxury travel including:
Francis S Gabreski Airport
Republic Airport
Westchester County Airport
Teterboro Airport
These airports are more likely to offer greater levels of convenience for businesses and elite travel than both LaGuardia and JFK. But you may still find yourself needing a private charter to LGA, and if you do, please contact evoJets today.
Laguardia Airport FBO Details
The following FBO's are available for LGA private jet service:
Laguardia Airport Technical Information
| | |
| --- | --- |
| IATA Code | KLGA |
| Local Code | LGA |
| Longest Runway | 12,091 ft |
| Port of Entry | Yes |
| Aircraft Supported 135 | All |
| Elevation | 125 |
| Airport Coordinates | 33.94250107°, -118.4079971° |
| Airport Website | Laguardia Airport Official Website |
| Airport Address | Queens, NY 11371 |
Laguardia Airport Current Weather