Private Jet Flights to LAS: McCarran Intl Airport - Las Vegas, NV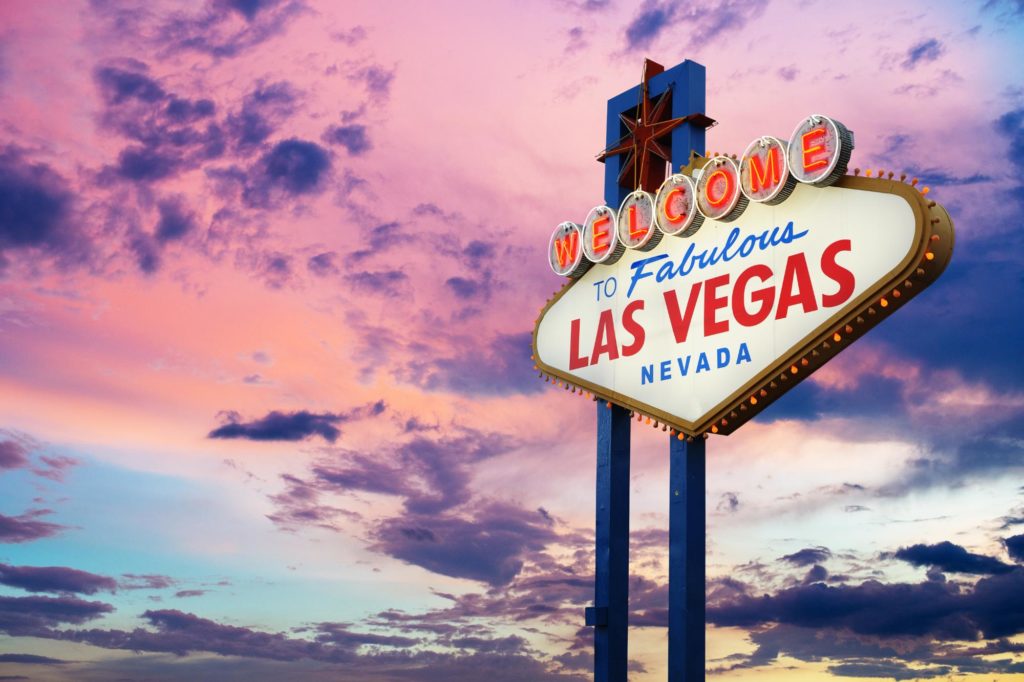 McCarran Intl Airport Overview
Las Vegas is, in many ways, the North American hub for VIP luxury. Sure, there are resorts across the nation that serve elite travelers, but nowhere is quite like Vegas in terms of its commitment to treating high rollers the way they were meant to be treated, as well as hosting events and conferences for the world's leading businesses. Private charter flights to Las Vegas are thus a common way to travel.
But as you determine which airport to use for that travel, you may want to decide if it is worth the congestion of McCarran. Though it is very close to the strip at only 5 miles away, the McCarran International Airport sees an extremely high frequency of flights and travelers that may not be ideal for private charter services.
Why a Private Charter to LAS
There are still reasons one may want to schedule to McCarran as your primary airport. These reasons include:
Gaming – Though the odds are not in your favor, McCarran International Airport is littered with slot machines, allowing you to start your gaming experience early. Keep in mind that these slot machines offer the worst win rates of any casino in Las Vegas, but it can still be a fun way to pass time.
Lounges – McCarran offers public lounges that are good for a more comfortable wait.
FBOs – The two FBOs at McCarran are well designed and offer 24 hour services for those that want to travel during all hours of the day.
If you're traveling to a conference or for business purposes, it may also be easier to meet anyone in your party that is flying via commercial aircraft.
But there are also other airports worth considering for the services they offer private travelers, such as Henderson Executive Airport and North Las Vegas Airport.
No matter where you choose to charter your flight, however, make sure that you go with evoJets – the leader in luxury aviation.
McCarran Intl Airport FBO Details
The following FBO's are available for LAS private jet service:
Signature Flight Support
Atlantic Aviation
McCarran Intl Airport Technical Information
| | |
| --- | --- |
| IATA Code | KLAS |
| Local Code | LAS |
| Longest Runway | 14,510 ft |
| Port of Entry | Yes |
| Aircraft Supported 135 | All |
| Elevation | 2181 |
| Airport Coordinates | 36.08010101°, -115.1520004° |
| Airport Website | McCarran Intl Airport Official Website |
| Airport Address | 5757 Wayne Newton Blvd, Las Vegas, NV 89119 |
McCarran Intl Airport Current Weather