Private Jet Flights to FOK: Francis S Gabreski Airport - Westhampton, NY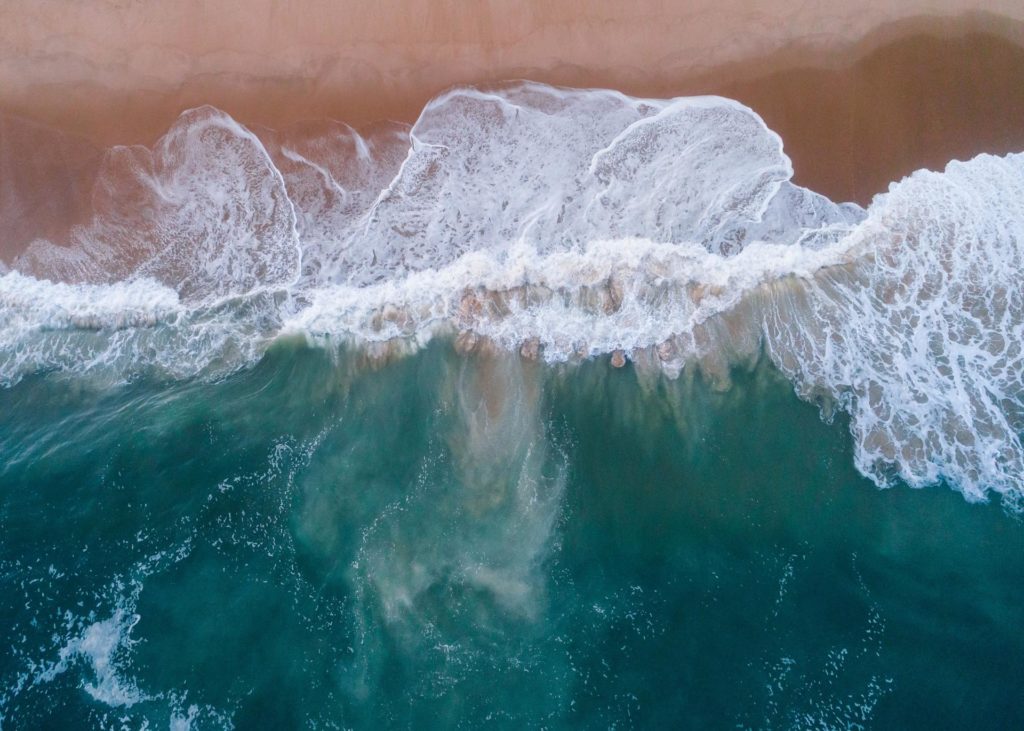 Francis S Gabreski Airport Overview
Long Island is a fantastic place to live and vacation. Surrounded by beaches, a thriving economy, plenty of vacation homes, and a close proximity to NYC without the hassle of the big city, the entire island – but particularly Suffolk County – is a frequent choice for both flying in and out on a Westhampton private jet charter.
For those living in or visiting Suffolk County on Long Island, there is perhaps no better airport to cut down on the hassle of the NYC traffic than to arrive via Francis S Gabreski Airport (FOK). Originally referred to as the "Suffolk County Airport," FOK is in Westhampton Beach in the at the far East End of the county, only a few miles from some of the most popular destinations and vacation homes in all of NY, including:
The Hamptons
Sagaponack
Montauk
These areas experience a high influx of tourists and seasonal dwellers, who arrive for the warm weather, beautiful beaches, safety, and comfort that only Long Island is able to offer.
Private jets to FOK also benefit from its long runways suitable for essentially any type of aircraft, its relatively limited traffic, and its experience FBO to handle your personal needs.
Charter an FOK Private Plane with evoJets
FOK is the leading choice for airports serving the summer communities, vacationers, and residents of Suffolk County, particularly those that are looking for a less congested spot on Long Island. If you are ready to charter your flight with the leading private jet agency, contact evoJets today.
Francis S Gabreski Airport FBO Details
The following FBO's are available for FOK private jet service:
Francis S Gabreski Airport Technical Information
| | |
| --- | --- |
| IATA Code | KFOK |
| Local Code | FOK |
| Longest Runway | 9,000 ft |
| Port of Entry | Yes |
| Aircraft Supported 135 | All |
| Elevation | 67 |
| Airport Coordinates | 40.84370041°, -72.63179779° |
| Airport Website | Francis S Gabreski Airport Official Website |
| Airport Address | S Perimeter Rd, Westhampton Beach, NY 11978 |
Francis S Gabreski Airport Current Weather