Private Jet Flights to ASE: Aspen/Pitkin County Airport - Aspen, CO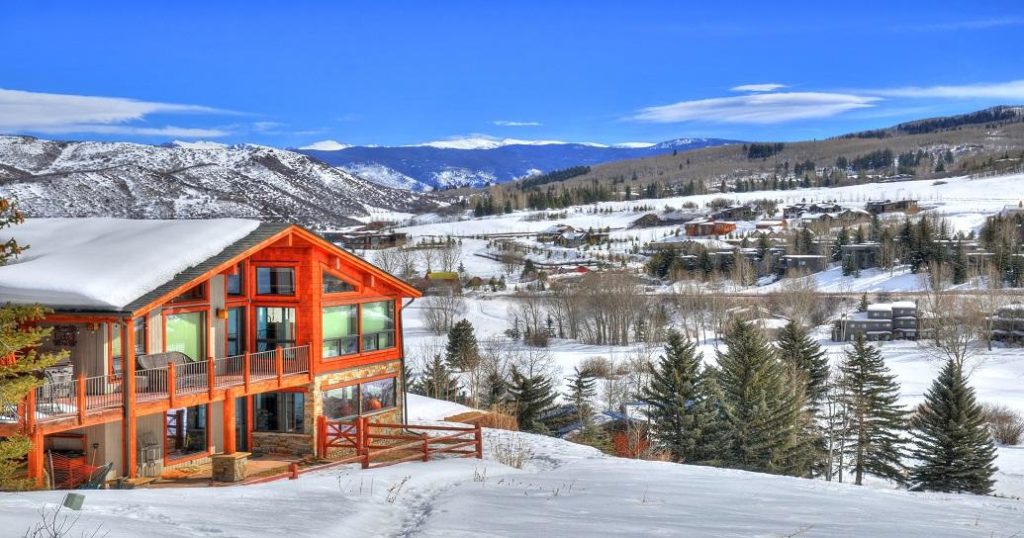 Aspen/Pitkin County Airport Overview
Aspen has long been the destination of choice for elite travelers. It is an especially popular choice for skiers, as the slopes in Aspen are world-renowned and the amenities make the entire experience something truly enjoyable. Accessible via Aspen private jet charter, the main airport servicing the town is the Aspen/Pitkin County Airport, or ASE, which lands you about 3 miles from the central business district.
Why Aspen, CO?
All one needs to do is mention the word "Aspen" and the idea of skiing, snowboarding, and other winter wonderland activities pops into mind. Although Aspen is even more than that, as during the summer Aspen becomes a haven for trails, rafting, and other outdoor activities.
The city itself has seen its infamy rise as many of the world's most affluent residents frequent Aspen during holidays, giving it an allure that is unmatched in the United States.
Charter a Private Flight to ASE With an Experienced Flyer
There is no better way to travel than a private jet to ASE – though it should be noted that flying into the airport does require someone experienced with mountain aviation, so it is good idea to book with a trustworthy private jet charter company, like evoJets.
Within the Aspen/Pitkin County Airport, you'll find amenities such as bars, restaurants, and a few areas to complete any work you need finished. The airport is not flush with luxury features, but as the primary entrance to visiting Aspen, it remains the most ideal choice for those looking to travel via private charter to Aspen. If you're ready to schedule your booking, contact evoJets today.
Aspen/Pitkin County Airport FBO Details
The following FBO's are available for ASE private jet service:
Aspen/Pitkin County Airport Technical Information
| | |
| --- | --- |
| IATA Code | KASE |
| Local Code | ASE |
| Longest Runway | 7,006 ft |
| Port of Entry | No |
| Aircraft Supported 135 | All |
| Elevation | 7820 |
| Airport Coordinates | 39.22320175°, -106.8690033° |
| Airport Website | Aspen/Pitkin County Airport Official Website |
| Airport Address | 233 Airport Rd, Aspen, CO 81611 |
Aspen/Pitkin County Airport Current Weather