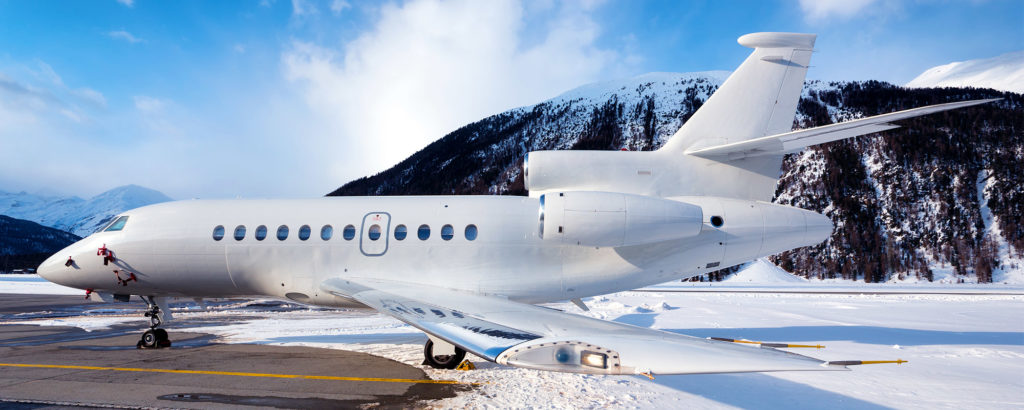 Falcon 900 Overview
The Dassault Falcon 900 was developed from the Falcon 50 with substantial revision, including a wider and longer fuselage. It can hold 10 or 12 passengers comfortably, with optional accommodations for up to 19. Another gem of the Falcon series of Heavy Jets, the 900 series is an evoJets favorite.
Falcon 900 Interior
The Falcon 900 cabin has a height of 6 feet 2 inches for serious stand-up room. Its seating configuration is usually split into three sections, including club seating, a dining area, and a conference area, each with tables to accommodate travelers' needs. Technology features may include telephones and fax, computer data link, SATCOM, and TV and video entertainment. The cabin has two dozen panoramic windows, a full-service galley, and a private lavatory.
Falcon 900 Performance
Three Honeywell TFE731-40 turbofan engines power the Falcon 900 giving it a transcontinental range. The aircraft uses the same low, swept wing as the Falcon 50, and has a swept tailfin and mid-mounted swept tailplane.
Two later variants of the Falcon 900 were the 900B and 900C, each replacing the one before it in production. The 900B came with an increased range due to more powerful engines, and unfinished airfield operation capabilities. The 900C offered the upgraded Honeywell Primus 2000 EFIS avionics suite. Earlier models may have been retrofitted to these newer standards.