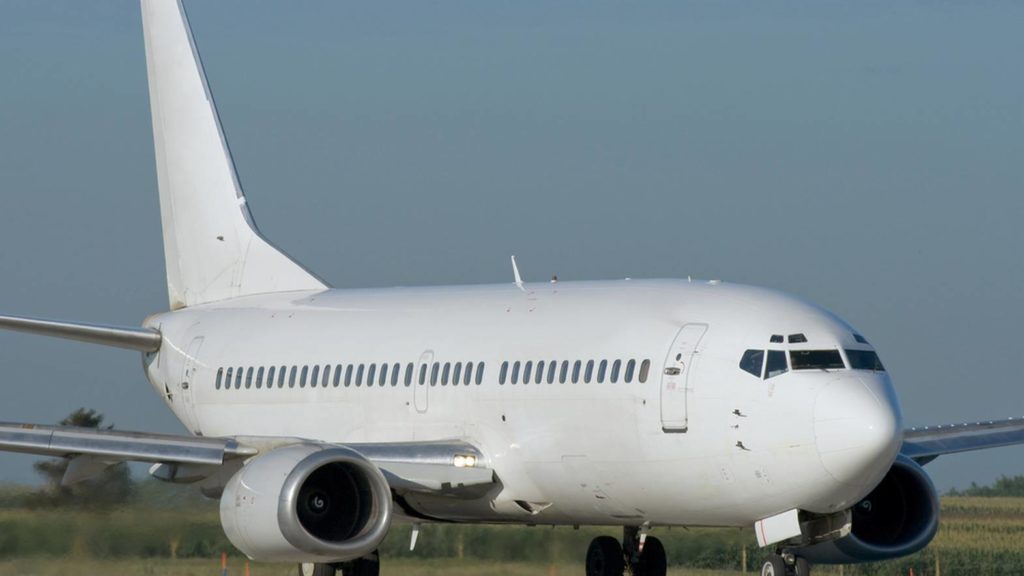 Boeing 737-300 Overview
The Boeing 737 is, by a substantial margin, the bestselling commercial jetliner in history. It was first developed in 1967, and has since gone through several variants that have continued its popularity today.
Nearly 10,000 of these jetliners have been built, and most of them – even the first generation aircraft – are still operational today.  Charter a Boeing 737 and see why this classic American airliner is still in production today.
The Boeing 737 Classic line includes:
Boeing 737-200
Boeing 737-300
Boeing 737-400
The Boeing 737-200 model is sometimes included in this group, but is technically part of the "original series." It remains operational today for large group charter flights. The rest of the Boeing 737 Classic aircraft are commonly used among most major airline operators, but you can also charter a Boeing 737 for large group travel.
Boeing 737-300 Interior
Primarily an economy airline, the Boeing 737-200, -300, and -400 variants seat anywhere from 145 to 188 passengers. There are between 875 and 1,373 cubic feat of cargo storage depending on the model, along with 11.5 feet of cabin width.
Boeing 737-300 Performance
The Boeing 737 Classic models use two CFM56 engines that can travel between 2,060 and 2,375 nautical miles, depending on the variant. At 430 knots cruising speed, those that charter a Boeing 737 often find that they reach their destination in minimal time, even for longer regional flights. All of these models have excellent cargo and fuel capacity, and tend to do a great job at withstanding turbulence compared to other commercial jet charters.