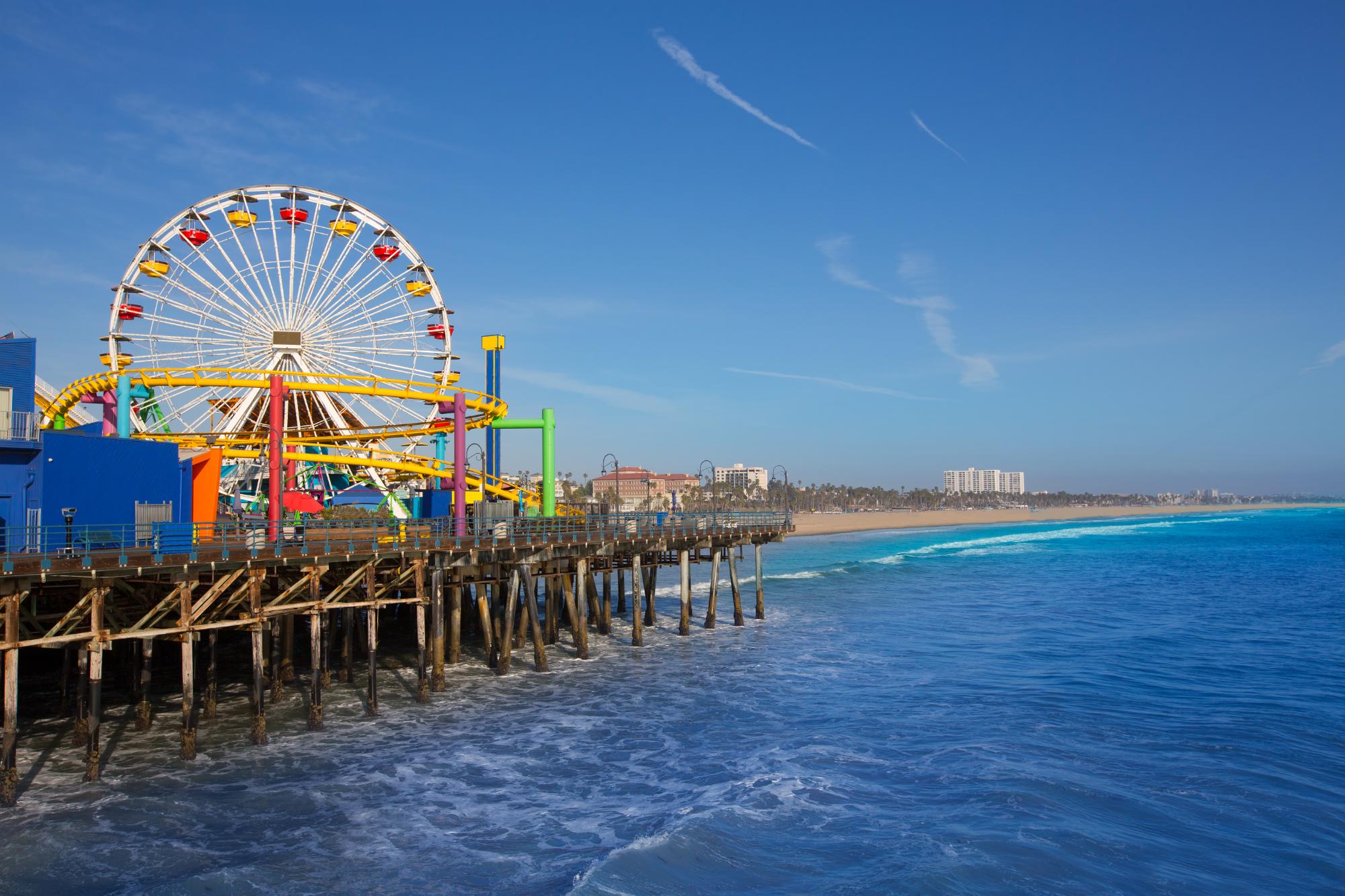 When you need a break from the stress and tension of day to day life, there is nothing quite like a visit to the spa. Almost methodically designed for comfort, the best spas are a vacation in themselves, and provide some much needed relaxation and self-pampering that you deserve to experience.
At evoJets, we know that a great spa can really make all the difference when it comes to your mental health and happiness. We have personally arranged for spa treatments onboard many of our aircraft, and frequently provide these services for executives, celebrities, and many of our guests. Yet we also know that sometimes it's nice to have the full spa experience.
Best Spas in California
There are many excellent spas in California, as celebrities often frequent some of the best establishments to relax after a long day's work. Some of the best spas in Southern California include:
The Spa at Beverly Wilshire – Located in the Four Seasons in Beverly Hills, massage, body treatments, and facials here at "The Spa" are very highly rated, with the deep tissue massage a special highlight that makes the experience worthwhile.  Located only a few minutes from Santa Monica Municipal Airport (KSMO/SMO), your spa experience at the Beverly Wilshire could not get more convenient and stress-free.
SPA at Sunset Marquis – Opened in 2011 in West Hollywood, this day spa offers a VIP all day spa retreat for couples, as well as in-room and poolside spa services. Their in-room services are also available 24 hours a day. Day passes for non-hotel guests provide you with additional access to the Sunset Marquis Pool.
Hotel Bel-Air Spa by La Prairie – Located in Los Angeles at Hotel Bel Air, the spa was created by Swiss Beauty Company "La Prairie." They offer multiple massage options (Asian and European), several of their own unique body treatments, and a great environment for relaxation.
The Ritz-Carlton Spa – As is often the case with places that start with "Ritz," The Ritz Carlton Spa in Downtown Los Angeles is known for its luxury. It currently offers adventures with scent, including cinnamon cider facials, vanilla pedicures, and hot chocolate stone massages.
Ciel Spa at SLS Hotel – Draped in a gentle white ambiance, the Ciel Spa in Los Angeles includes a full range of spa services, including waxing, makeup, facials, and much more. All treatments begin with their own aromatherapy blend.
All of these spas can provide you with a relaxing experience Southern California. Whether you are visiting for work or pleasure, these spas can provide you with the much needed break for your tension and stresses.