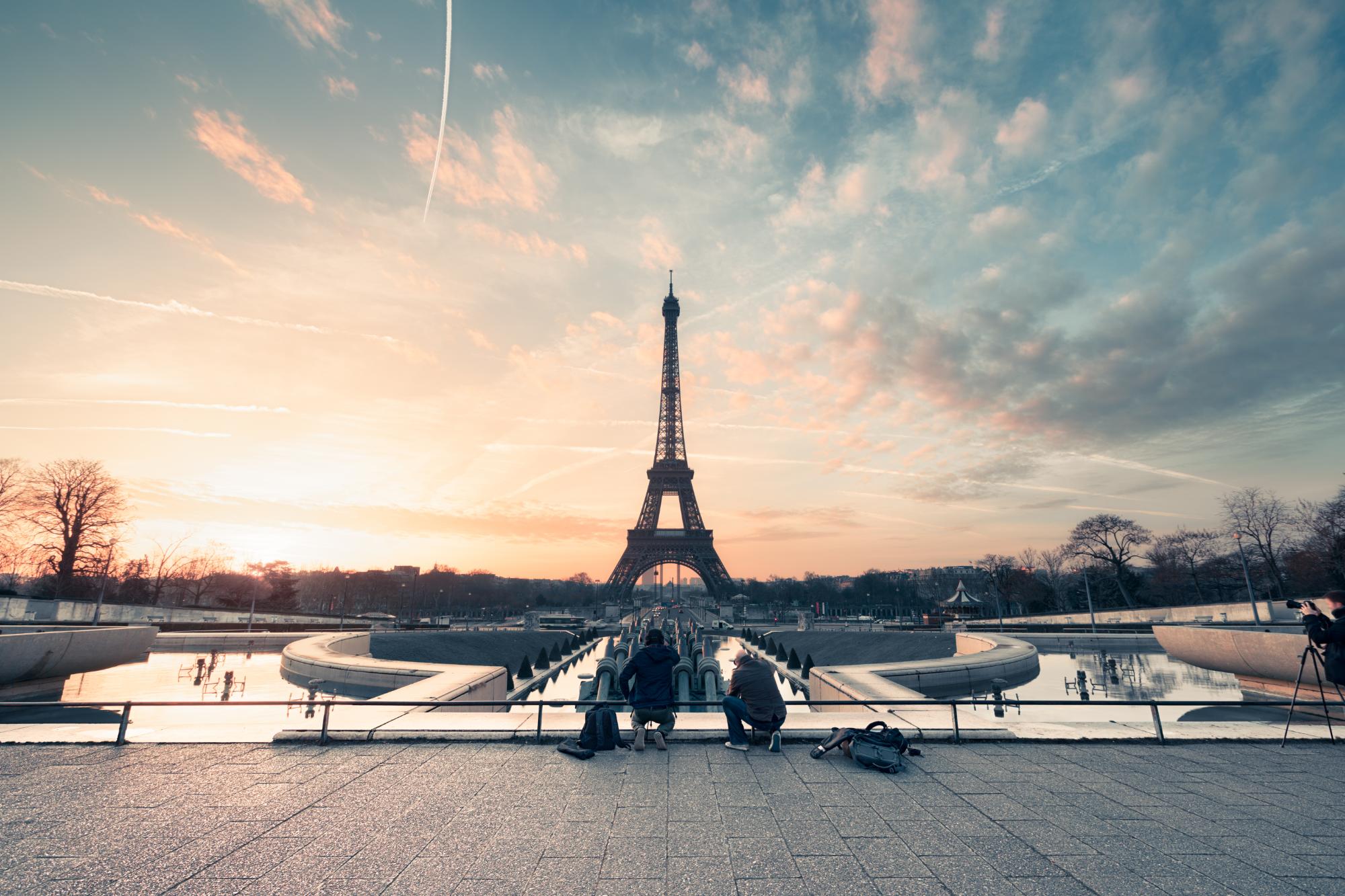 Although the world is filled with countless activities, often there needs to be some "excuse" to travel to a specific location – something that makes you choose that location over others. For many, the best reason to travel is because there is some type of event that calls to you – from festivals to celebrations to conventions and more.
Here at evoJets, we are constantly delivering our passengers to the most exclusive, luxurious events the world has to offer.  Here are some of the best upcoming events in Fall of 2018 for the luxury traveler:
Fall Events Calendar for the Luxury Traveler
Paris Fashion Week – September 24th to October 2nd
If you are at all interested in Fashion, you have to attend Paris Fashion week. The upcoming event is the "FEMME", featuring many of the world's leading designers. Book a private jet to Paris from evoJets and you'll be able to see why Paris is the leading location for fashion and style.
Voted the best wine event in Sonoma County and your last opportunity to enjoy Napa and Sonoma before the weather cools, the Sonoma County Harvest Fair features 150 wineries, as well as breweries, farm to table food, and more, all in a location that is excellent for a short getaway.  Charter a private jet to Sonoma from San Fran, LA or anywhere else in the world to arrive in convenience and style.
Celebrate 200 years of Kona coffee with the locals on the Big Island. Considered one of the top 3 coffees in the world, the Kona Coffee Cultural Festival involves 10 full days of events, but what makes it especially enjoyable to the luxury traveler is that you can attend the events you want, and then enjoy the lovely Hawaiian weather the remainder of your time there.
A staple for yacht lovers, the Fort Lauderdale International Boat Show is going into its 59th straight year, at a time of the year that is outstanding for enjoying the Florida weather. This is a great experience even for those that have no intentions of an upcoming purchase, simply to see the superyachts that have been hitting the market.
Experience the World with evoJets
Every day there is an event somewhere in the world. You simply have to find it. Consider the above list of upcoming events for your next travel destination, and be sure and come back to the evoJets blog to find out about other events and activities coming up for luxury travelers in 2016 and beyond.