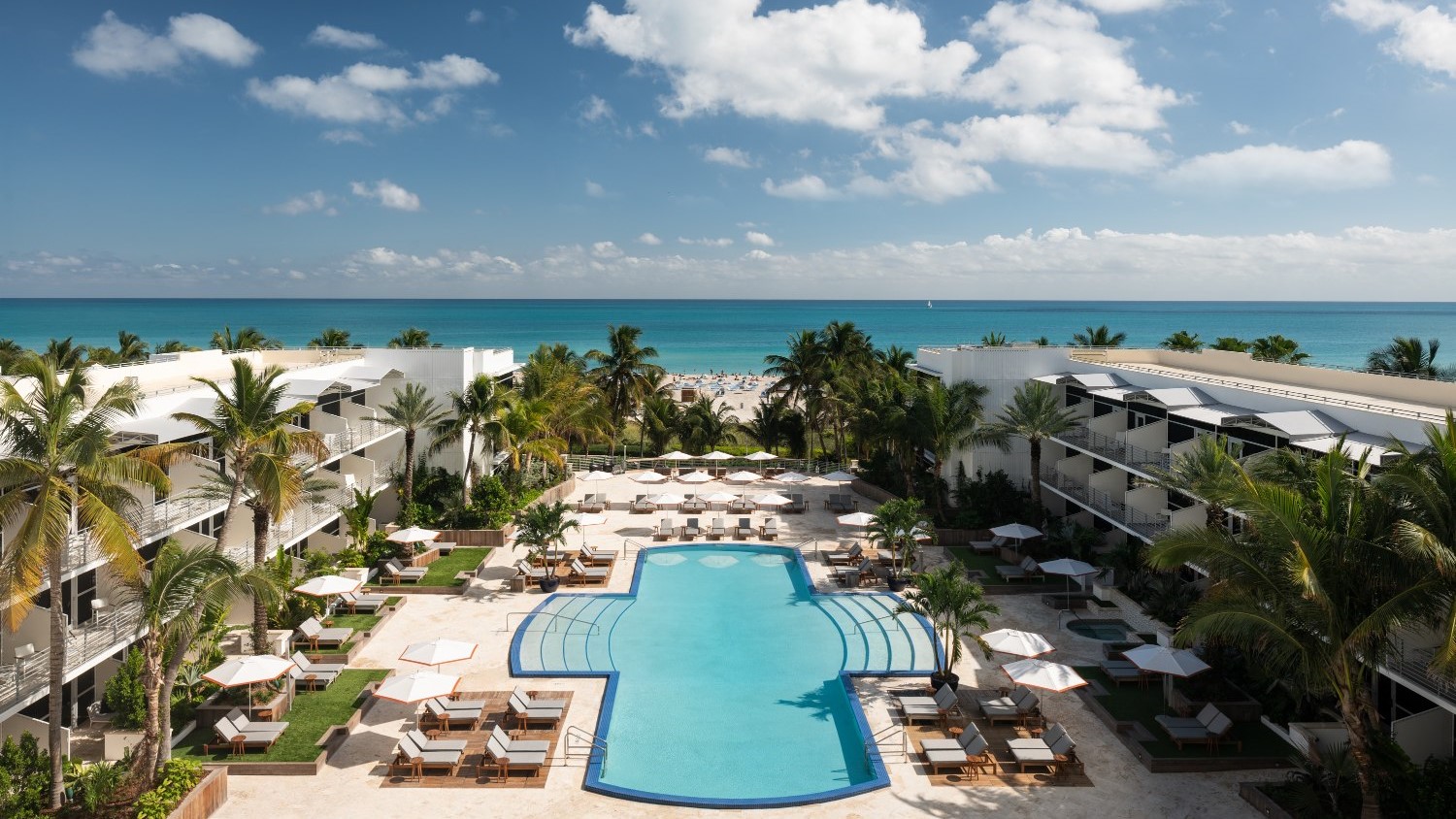 Let's Jet Away
The Ritz-Carlton, South Beach
Your request is being submitted.
Your request was submitted. A representative will be in touch shortly.
Experience Details
Private Club Level Experience includes round-trip flights to Miami on a 12-passenger Heavy Jet.
Club Level food & beverage experience on the aircraft.
Optional cabin attendant included.
Private access to the Club Lounge with five food and beverage presentations daily.
Private concierge, private pool and beach areas, private fitness class.
One-hour session with the photography concierge.
View All Experiences