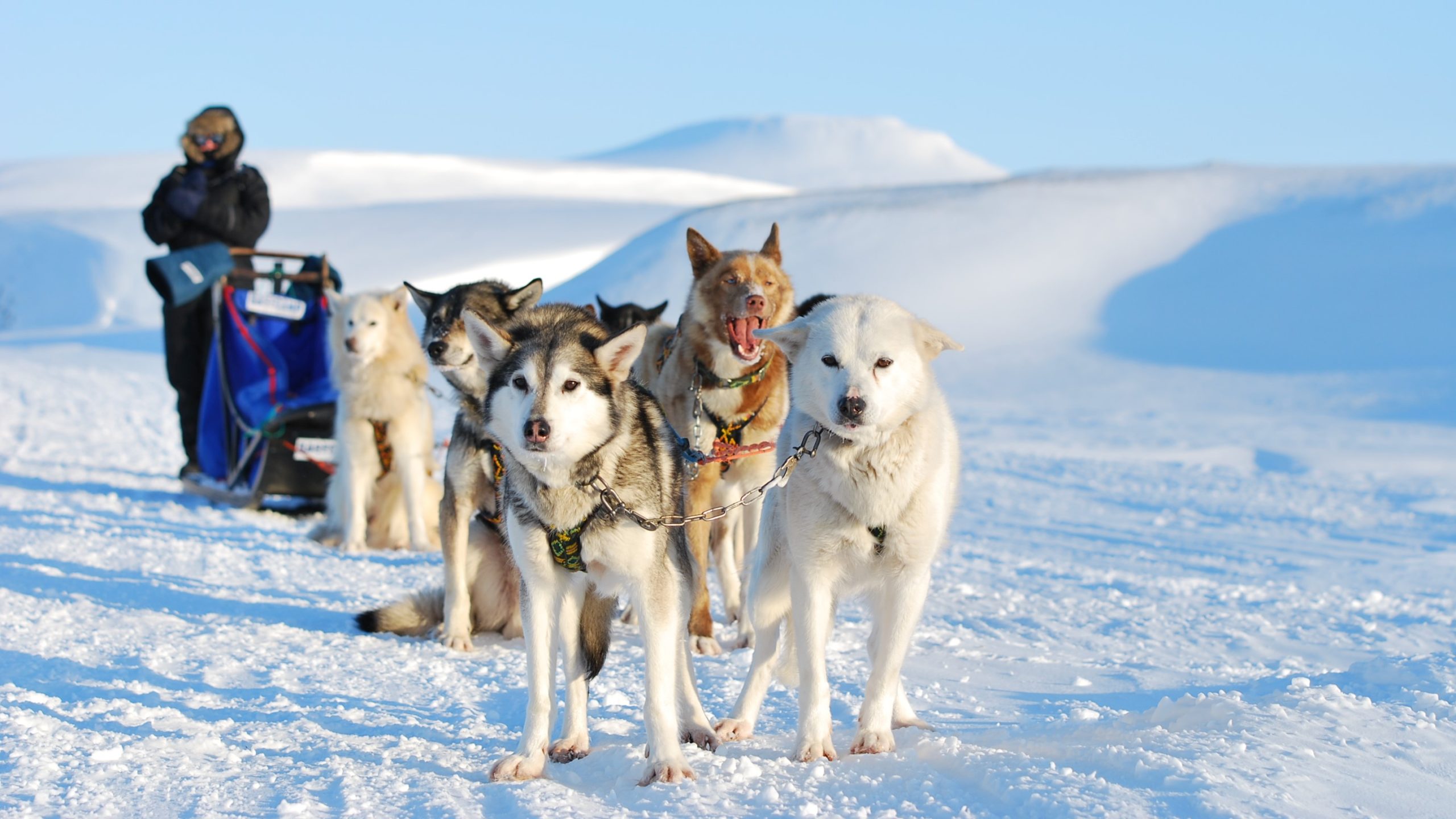 Husky-Sledding in the Arctic
Natural World Safaris
Your request is being submitted.
Your request was submitted. A representative will be in touch shortly.
Experience Details
Round-trip private flights to Oslo or Svalbard, Norway.
6-night stay, with 4 nights in hotels and 2 nights in a tented camp in the wilderness.
Husky Sledding, with your own husky team, across the Svalbard wilderness.
Actively participate in feeding and taking care of the huskies.
Daily breakfast, 5 lunches and 4 dinners.
Plunge into the Arctic Sea and enjoy a sauna afterwards.
Keep an eye out for the Northern Lights!
View All Experiences