Private Jet Charter LA to Hawaii
Charter a Jet From Los Angeles to Hawaii
With a great economy and focal point on tourism, Hawaii is a highly sought-after destination year-round. Offering beautiful beaches, an exciting night life, and a multitude of resorts scattered throughout the islands, Hawaii sees thousands of private jet charter flights annually.
Each island offers vastly different experiences for travelers, from the big island of Hawai'i which offers destinations such as Kona famous for its coffee beans, to Maui which provides an ideal setting for the travelers who prefer to avoid congested areas. Because of the consistent popularity, finding a charter flight from LA to Hawaii is a simple task.
There isn't a better way to charter a private jet from Los Angeles to Hawaii than through evoJets. We ensure each passenger is treated as a VIP, providing all possible amenities needed throughout the duration of the trip. Call (877) 970-5387 to learn more about our opportunities, or for immediate quotes please use our charter flight cost calculator here on our website.
What does a Private Charter from LA to Hawaii Cost?
The prices listed below are ranges based on historical averages. Actual prices will vary based on trip date and the aircraft utilized.
| Aircraft Class | Aircraft Model | One-Way Price Estimate | Max Passengers | Flight Time | Fuel Stops |
| --- | --- | --- | --- | --- | --- |
| Super Midsize Jet | Falcon 50EX | $42,000 to $56,000 | 8 | 6 hr | 0 |
| Heavy Jet | Falcon 900EX | $55,000 to $75,000 | 12 | 6 hr | 0 |
Different external events play a role in determining the cost of a private flight from Los Angeles to Hawaii. For example, the amount of passengers, associated baggage, stops along the way, and weather all cause the price to fluctuate. However, based on past trips along this route, we are able to provide an estimate for those traveling:
LA to Hawaii Private Jet Pricing
Super Midsize Jet: $42,000 to $56,000 — Super Midsize Jets are the ideal aircraft for those traveling in groups of 8-10 people. These aircraft have the capability to fly the route nonstop and include jets such as the Citation X, Falcon 50EX, and Challenger 300.
Heavy Jet: $55,000 to $75,000 — Heavy Jets are great aircraft for very large groups, as seating ranges from 10-16 passengers. The payload capacity is significantly increased, releasing many restrictions on what travelers can bring. Aircraft included in this class are the Gulfstream G-IV, Challenger 604, and Falcon 900EX.
Los Angeles to Hawaii Private Jet Charter Rates: Best Value
Based on this route, either the Super Midsize Jet or Heavy Jet would be great options. It's recommended against choosing any aircraft which are smaller in size, as they will be cutting it close in range capability to fly nonstop, if there's even the potential they can at all. Any jet larger than these two classes would simply be unnecessary.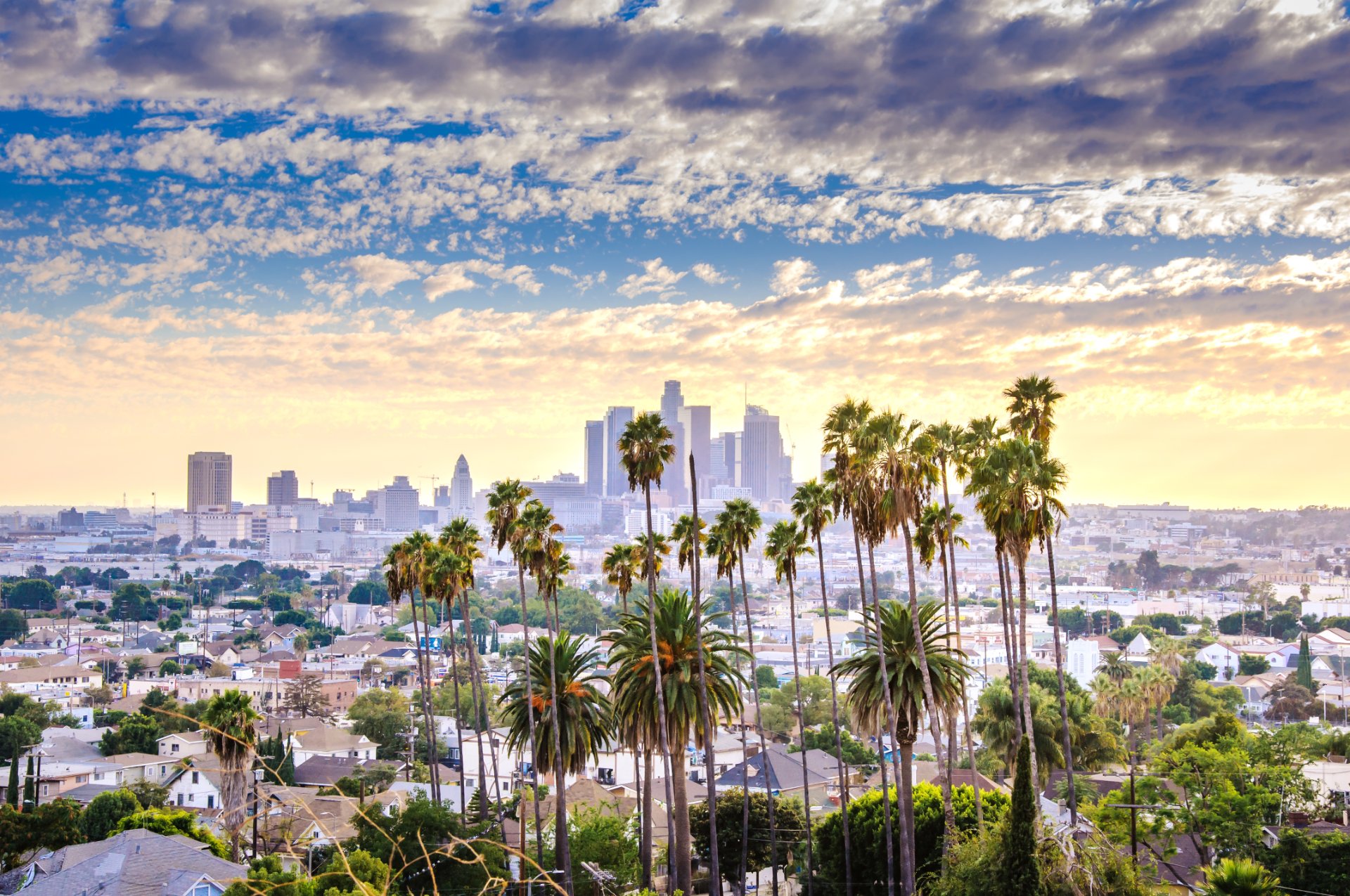 Best Airports for Private Jets Between Los Angeles and Hawaii
Given the highly saturated market of LA and the many islands of Hawaii, there's roughly a dozen locations to choose from. In order to provide travelers with the best experience possible, we have narrowed down the options. Excluding the highly congested destinations and focusing on the areas which offer the best experience for the best price, we recommend the following airports:
Van Nuys Airport (VNY) — This airport is 20 miles outside LA and hosts 4 FBOs targeted towards the wealthy traveler. It offers a multitude of amenities and fast arrival/departure times.
Kahului Airport (OGG) — This airport is located in Maui, which is known for gorgeous natural landscape, multi colored beaches, and a serene atmosphere. It's one of the least congested areas within the region, making it ideal for the stereotypical island getaway. That being said, Maui also offers a great deal of shopping centers and amenities which provide travelers with the best of both worlds.
What About Other Private Jet Airports in Los Angeles?
While Van Nuys is our most recommended airport for private jet flights from Los Angeles to Hawaii, Burbank/Bob Hope Airport and Hawthorne are also good options for flights as they frequently assist private travelers. It's recommended you stick to these three airports in general as operations at the major airports in LA, such as Los Angeles Airport, are frequently delayed due to severe congestion of the gates and runways.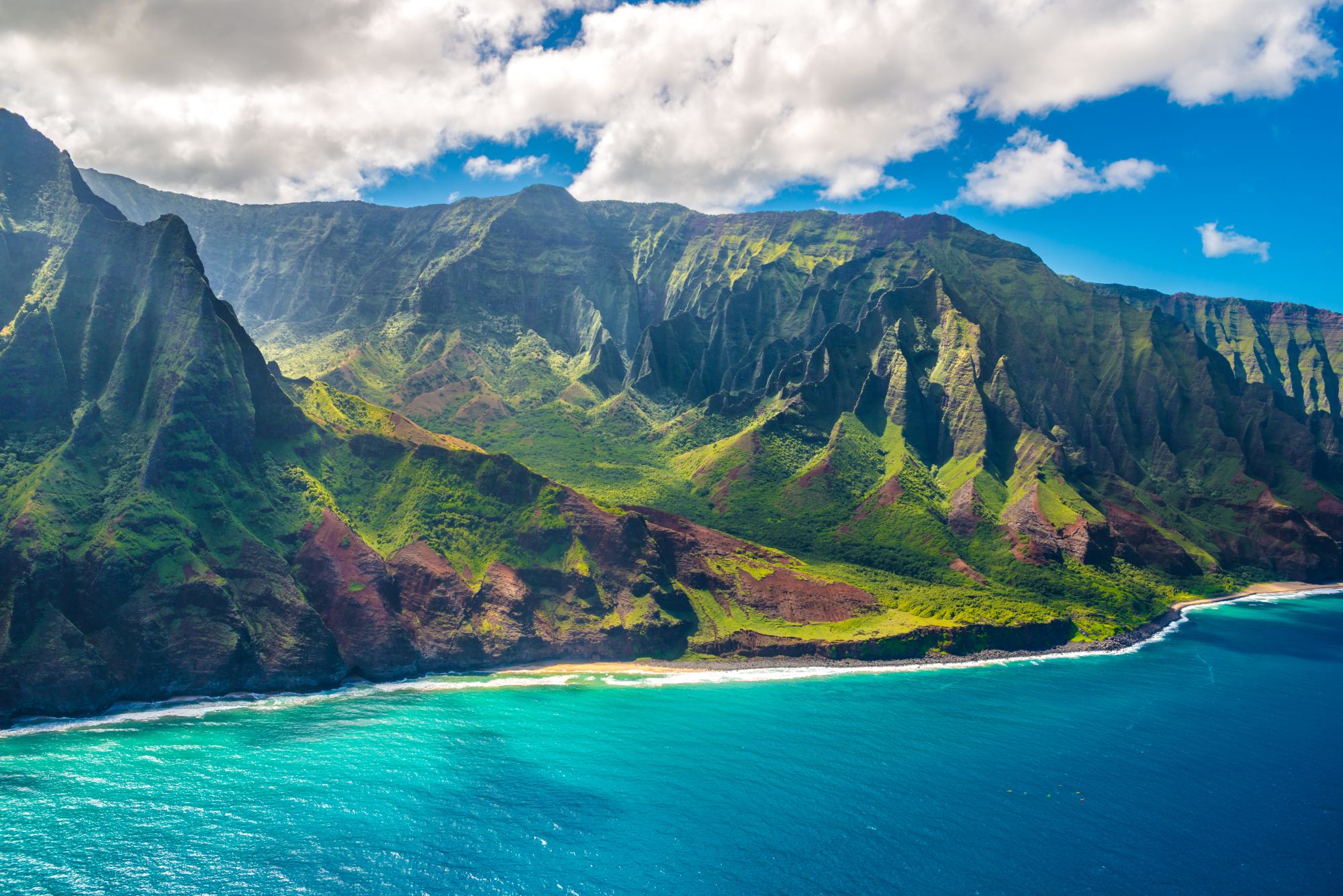 What About Other Private Jet Charter Airports in Hawaii?
While Kahului Airport is our recommended destination when traveling from LA to Hawaii, other airports such as Lanai Airport and Kona International Airport at Keahole are quality destinations. The Lanai Airport offers access to highly luxurious resorts and whale watching, whereas Kona International Airport will connect a traveler to world famous coffee and additional activities dedicated to the elite traveler.
Private Charter Jet Weather in Los Angeles
Given its location in Southern California, Los Angeles has warm weather all year. During the winter months, travelers might experience cooler weather which dissuades them from taking advantage of the numerous beaches. However, all will be safe leaving their winter gear at home.
There's generally a low chance for precipitation, with the highest possibility in the winter months. Year round visitors can enjoy what the city has to offer, however the best chance for warm temperatures and clear skies ranges from spring through fall.
Private Jet Weather Forecast in Hawaii
Hawaii is a beautiful destination any time of the year. Annual averages fluctuate between the low 70s to mid-80s, ensuring travelers always have the chance to enjoy the seemingly infinite amount of beaches it has to offer. Humidity is generally reduced due to the pretty consistent wind.
The mountains in the region will witness the largest variation in temperature, hosting colder temperatures more frequently than the typical tourist areas. Unusual weather variances aside, Hawaii offers a tropical feel all year.
For Business and Personal Private Jet Travel – Call evoJets
With over 10 years of experience, access to thousands of private charters, and outstanding customer support, evoJets is here to charter your flight and make sure that you have everything you and your party need to reach your destination. Whether it's a private charter from Los Angeles to Hawaii, or a round trip tailored to your group, call evoJets today to get started: (877) 970-5387.