Private Jet Flights to SEE: Gillespie Field - San Diego, CA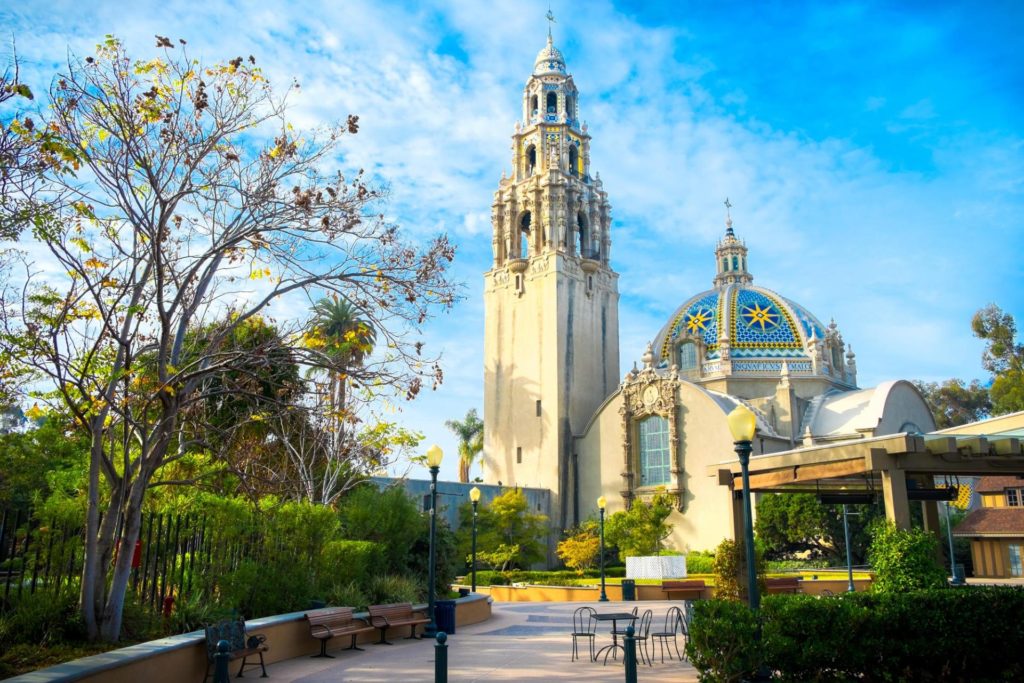 Gillespie Field Overview
Founded by the US Marine Core during WWII, Gillespie Field is now a popular location to charter flights to San Diego and the surrounding areas. It is only 11 miles from downtown San Diego (although the route to drive there is quite a bit longer) and serves almost exclusively general aviation.
About Gillespie Field
Gillespie Field is the oldest airport in the region. Yet it has gone through many upgrades over the years to better serve its charters.
One of the advantages of flying into Gillespie Field (SEE) is cost efficiency. With some of the lowest fuel rates in the San Diego region, business jets are able to charter their flights with less out of pocket costs. There are passenger lounges as well (though they are not on the luxurious side, overall), and the airport is known for its high level of service.
There are four FBOs that serve private jets to SEE:
Golden State Aviation
Circle Air Group
GS Jet
High Performance Aircraft
Several of the FBOs also have conference rooms, limo services, and catering if needed.
SEE is also far closer to the Northeast end of San Diego. Passengers that have business in areas like La Mesa or El Cajon. It is also east of La Jolla, approximately 20 miles away from the beaches. It near "East County," which has many outdoor activities as well.
Charter a Private Plane Rental to SEE with evoJets
Whether you are visiting San Diego or any of the nearby suburbs or towns, it makes sense to fly to SEE to save on costs and still arrive close to your final destination. If you are ready to book your private aircraft to anywhere in SD, please contact evoJets today.
Gillespie Field FBO Details
The following FBO's are available for SEE private jet service:
GS Jet
Circle Air Group
High Performance Aircraft
Golden State Aviation
Gillespie Field Technical Information
| | |
| --- | --- |
| IATA Code | KSEE |
| Local Code | SEE |
| Longest Runway | 5,342 ft |
| Port of Entry | No |
| Aircraft Supported 135 | All |
| Elevation | 388 |
| Airport Coordinates | 32.82619858°, -116.9720001° |
| Airport Website | Gillespie Field Official Website |
| Airport Address | 1960 Joe Crosson Dr, El Cajon, CA 92020 |
Gillespie Field Current Weather