Private Jet Charter LA to Beijing
Charter a Jet From Los Angeles to Beijing
Los Angeles, California and Beijing, China are two cities which have had a serious impact on the world. The former is known for its infinite business opportunities, film and music industries, and globally famous residents. The latter is similarly known for its massive business industry, but it's also a powerhouse for politics, education, culture, and innovation.
Every day there are numerous private charters from Los Angeles to Beijing to accommodate those wealthy individuals flying for business or pleasure. Beijing speaks to both areas of travel with its seemingly limitless attractions.
There is no greater way to experience a private flight from LA to Beijing than through evoJets. Our company works tirelessly to ensure you and your group receive all necessary accommodations to make you feel like a VIP. Call us at (877) 970-5387 to learn more about our charter flights, or click on our charter flight cost calculator to receive an immediate estimate for the route.
What does a Private Jet Charter from LA to Beijing Cost?
The prices listed below are ranges based on historical averages. Actual prices will vary based on trip date and the aircraft utilized.
| Aircraft Class | Aircraft Model | One-Way Price Estimate | Max Passengers | Flight Time | Fuel Stops |
| --- | --- | --- | --- | --- | --- |
| Heavy Jet | Gulfstream G-450 | $115,000 to $135,000 | 12 | 9 hr 30 min | 0 |
| Ultra Long Range Jet | Gulfstream G-650 | $175,000 to $200,000 | 14 | 9 hr | 0 |
Numerous factors play a role in the pricing of a private flight from LA to Beijing, China. This includes weather, payload, and stops along the way. We are able to provide an initial estimate based off of past trips operated along this route:
LA to Beijing Private Jet Charter Rates
Super Midsize Jet: $90,900 to $106,700 — Super Midsize Jets come in at the lower end of the price scale and can transport 8-10 passengers. Across this distance, these aircraft will require a refueling stop before reaching the destination. Jets in this class include the Citation X, Falcon 50EX, and Challenger 300.
Heavy Jet: $101,300 to $118,900 — Heavy Jets have an increased range and higher payload capacity. They are able to transport 10-16 passengers but will still require a refueling trip along the way. Jets include the Gulfstream G-IV, Challenger 604, and Falcon 900EX.
Ultra Long Range Jet: $150,800 to $177,000 — As it says in the name, this class of aircraft offers the longest range of the business jets. It will transport passengers on a private flight from LA to Beijing nonstop and can carry up tp 18 travelers. Aircraft include the Gulfstream G-650, Falcon 7X, and Global Express.
LA to Beijing Private Jet Pricing: Best Value
The most recommended class of aircraft to choose for this route is the Ultra Long Range Jet. The need for the other classes to stop and refuel can add a great deal of time as the flight plan will need to follow a route which can accommodate that. ULR Jets additionally provide an immense amount of cabin space to layout and relax across the long journey.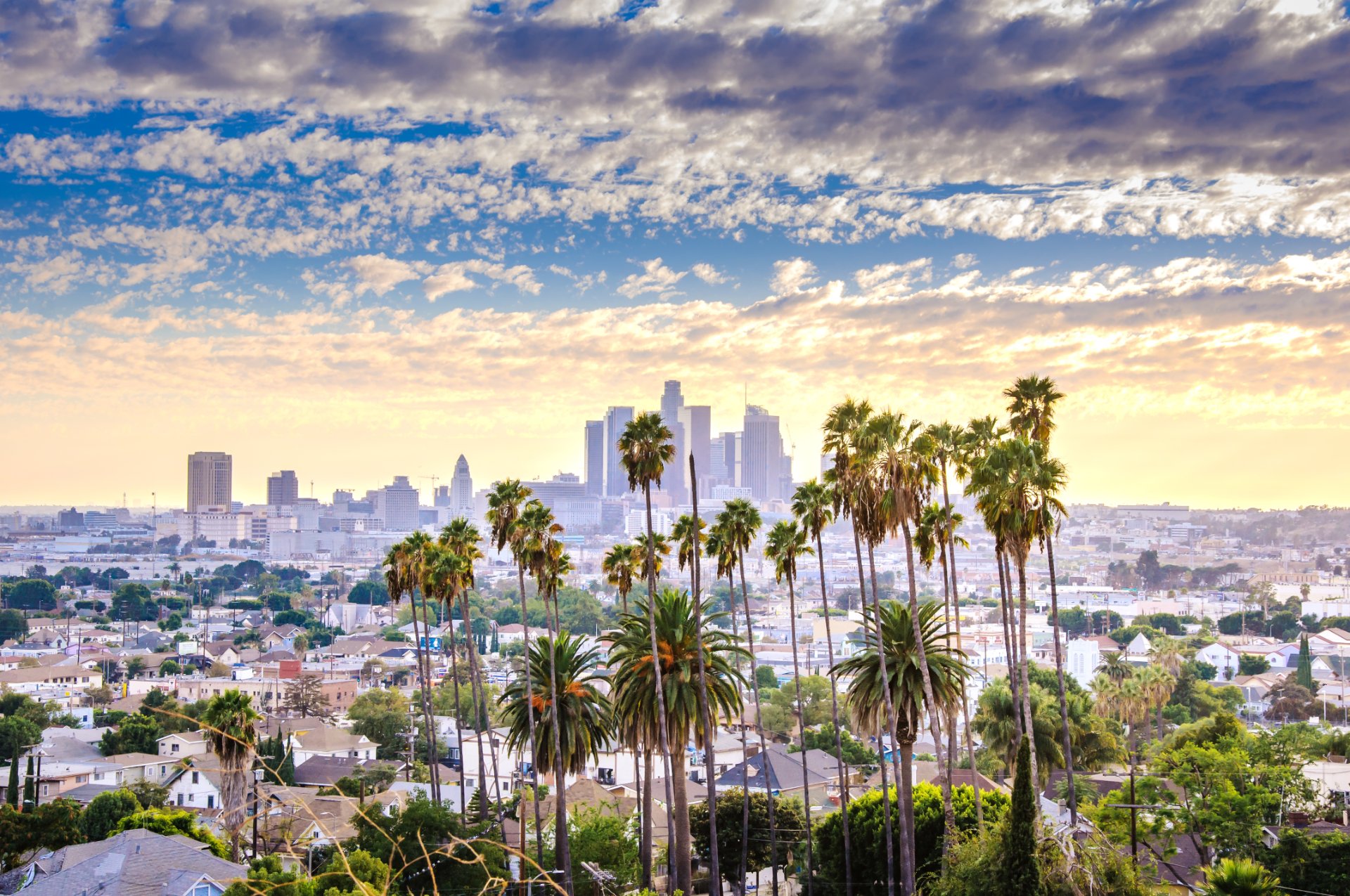 Best Airports for Private Jets Between LA and Beijing
While Los Angeles is home to numerous airports, Beijing offers fewer facilities to choose from even though they boast a population five times the size of LA. We provide our best recommendations regarding departure and arrival points based on numerous factors including experience with private travelers, pricing, and congestion. The following airports are the top choices for elite passengers:
Van Nuys Airport (VNY) — This facility is located 20 miles outside of Los Angeles, but offers significantly less air traffic congestion. Less congestion means taxi and takeoff times are much faster than other airports. It's home to four FBOs where passengers will receive top quality service and luxurious amenities.
Beijing Capital International Airport (ZBAA) — Similar to VNY, this airport is located 20 miles from the heart of Beijing, but serves as the area's primary facility. It offers slightly better pricing compared to the secondary airport in the city.
What About Other Private Jet Airports in Los Angeles?
While Van Nuys Airport is our preferred airport for private jet charter flights from LA to Beijing, there are other quality options located throughout the region. Burbank/Bob Hope Airport and Hawthorne are locations which put an emphasis on private flights and have roughly the same amount of traffic as Van Nuys. It's highly recommended to avoid Los Angeles International Airport as severe air traffic congestion causes frequent operational delays.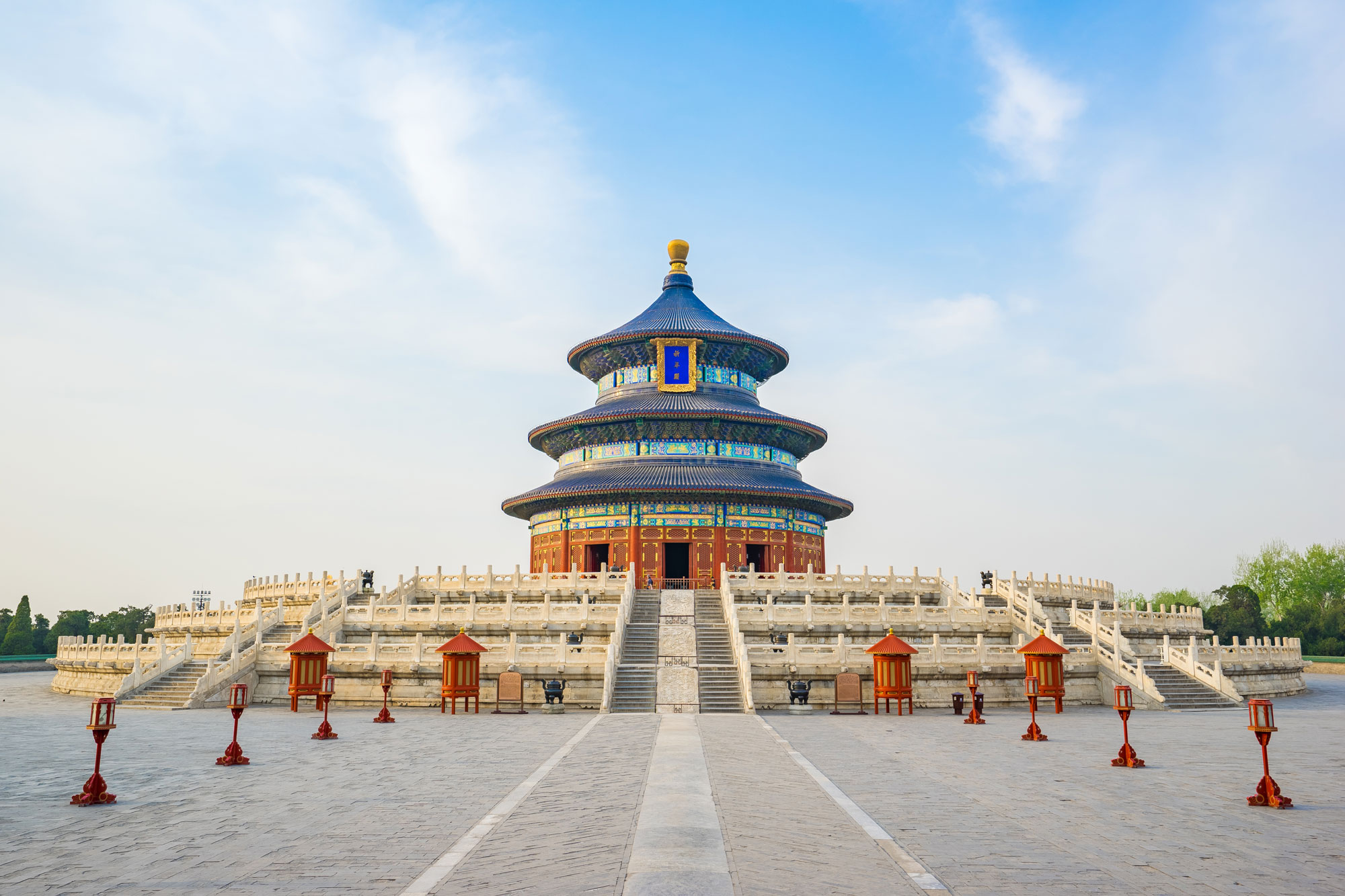 What About Other Private Jet Charter Airports in Beijing?
Although Beijing Capital International Airport is our preferred location, there's soon to be a new secondary airport called the Beijing Daxing International Airport. It's slated to start operations at the end of 2019 and will be the second international airport in the city. Airport plans list numerous luxurious amenities coming on-board, and upon commencement of operations, Beijing Nanyuan Airport will be closed.
Private Charter Jet Weather in Los Angeles
Beijing is home to fairly severe weather as it's a humid continental climate influenced by monsoon season. The summer months are very hot, which are only made worse through the humidity, while the winter season is cold and windy with very little precipitation. The best time to visit this city would be in the spring and fall when the extremes have passed.
Private Jet Weather Forecast in Beijing
Los Angeles has beautiful weather all year due to its southern location. Winters average in the 50s, whereas summers typically reach the mid-80s. Although California is known to have weather patterns which fluctuate, it's a generally dry area. Spring through fall is the best time to visit as winter may cause it to be too cold to enjoy the luxurious beaches.
For Business and Personal Private Jet Travel – Call evoJets
With over 10 years of experience, access to thousands of private charters, and outstanding customer support, evoJets is here to charter your flight and make sure that you have everything you and your party need to reach your destination. Whether it's a private charter from Los Angeles to Beijing, or a round trip tailored to your group, call evoJets today to get started: (877) 970-5387.