Private Jet Flights to BOS: Boston Logan Intl Airport - Boston, MA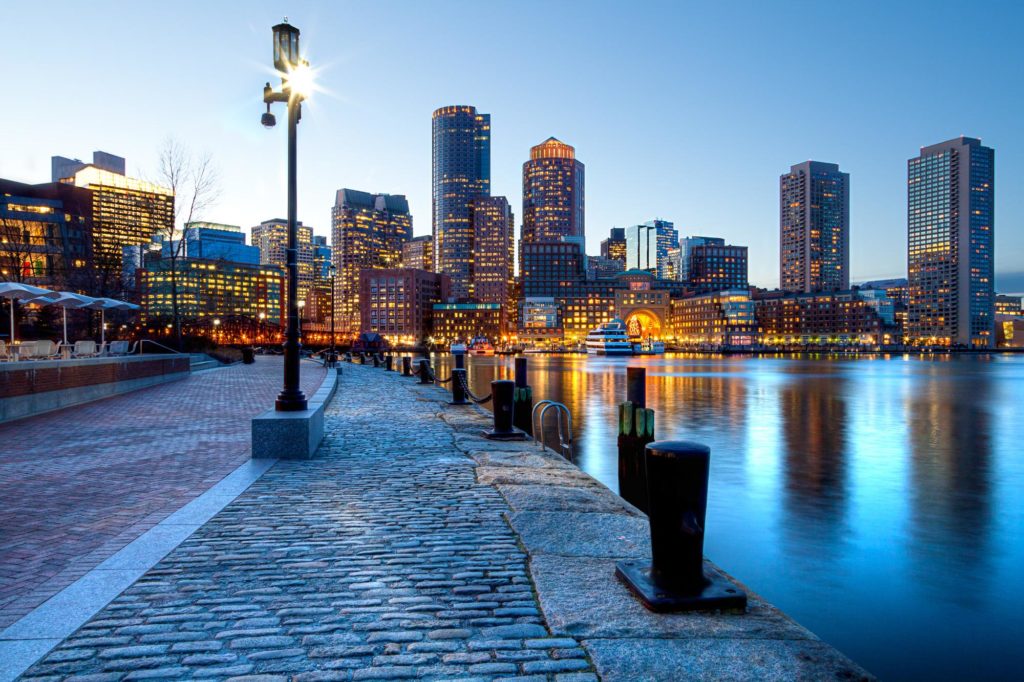 Boston Logan Intl Airport Overview
Boston is an economic powerhouse, and easily one of the most common destinations for those that need to charter private business jets in the United States. If you're headed to the city, the closest airport is going to be Logan International, which is located within the city limits and is only 5 miles from downtown. Though it is possible to charter a private jet to Boston Logan International Airport, you will want to weigh the different factors that go into booking your flight first.
Logan International Airport (BOS) is a crowded airport with hundreds of commercial aircraft every day. Its advantage is that it is very close to the business center, so those that need quick travel may find it the best place to land. But it is frequently congested and even getting out of the airport can take added time that alternatives, like Laurence G Hanscom Field (BED), help you avoid. In addition:
Fuel prices are more expensive.
There are few jets on-site.
There are considerable extra fees.
All of these add costs to the journey. But if you choose to book a BOS private charter, there are amenities there to make your travel at least a bit more pleasant. There is shopping onsite. The location is outstanding. And the runways are fit for any size jet.
Charter a Private Plane to BOS with evoJets
evoJets can help you book a private jet to any airport that is convenient to you, whether that is Logan International, Hanscom Field, or somewhere else in the New England area. No matter what destination you choose, call evoJets today to get started.
Boston Logan Intl Airport FBO Details
The following FBO's are available for BOS private jet service:
Boston Logan Intl Airport Technical Information
| | |
| --- | --- |
| IATA Code | KBOS |
| Local Code | BOS |
| Longest Runway | 10,083 ft |
| Port of Entry | Yes |
| Aircraft Supported 135 | All |
| Elevation | 20 |
| Airport Coordinates | 42.36429977°, -71.00520325° |
| Airport Website | Boston Logan Intl Airport Official Website |
| Airport Address | 1 Harborside Dr, Boston, MA 02128 |
Boston Logan Intl Airport Current Weather