Private Jet Flights to SFO: San Francisco Intl Airport - San Francisco, CA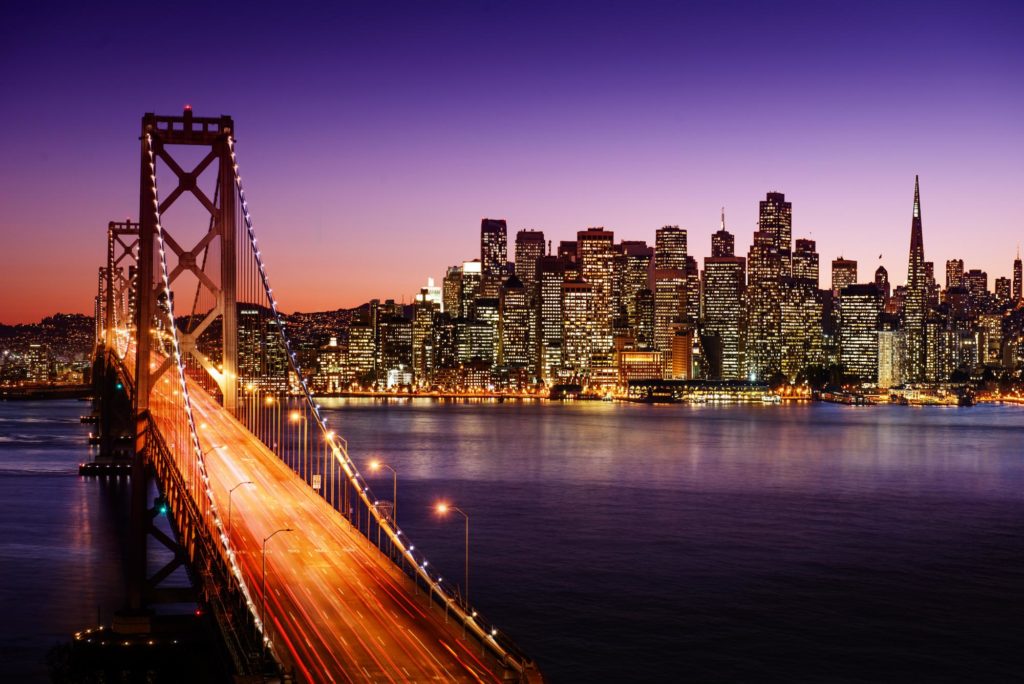 San Francisco Intl Airport Overview
The San Francisco Bay Area continues to expand economically. San Francisco, especially, is seeing even more economic growth than most thought possible, with silicon valley and the rest of the SF business sector taking off at a substantial rate. It is not uncommon to book private business jets to San Francisco for conferences, meetings, and other opportunities.
And since SF is a fascinating vacation spot in its own right, it is not uncommon for recreational travel either.
But before you can charter your flight, you have to choose an airport. San Francisco International Airport, or "SFO" as it is often called, is the most well known in the Bay and a hub for both domestic and international travel. But it is far less commonly used for private aviation.
Should You Book a Private Charter to SFO?
Though it is easily the best way to access the Bay using commercial aircraft, it does not quite have the amenities and convenience necessary to properly support both business and recreational jets. There is only one FBO on-site, and they charge higher rates for fuel than nearby airports that increases costs for the charter.
The airport is also hectic, with limited parking and slower service. There are no non-commercial lounges available either. And while it is only 13 miles from downtown San Francisco, that 13 miles in SF traffic can still take you 30 to 60 minutes of driving if you arrive during daytime hours. Other airports may drop you off further away, but no airport is providing you with an easy route to the city.
Why You May Want to Book a Private Charter to SFO
There are still some reasons you may prefer SFO for your private charter.
It has art galleries, shopping areas, and dining options that general aviation aircraft may not have.
It is easier to meet with other members of your party if they are traveling commercial.
There are occasionally corporate events at the airports near SFO, and so it may be more convenient to fly into the airport.
It is not uncommon for executives to request private jet charters to SFO for their own personal reasons. But SFO is one of many options for private aviation, with several nearby airports that do provide a better experience for luxury travelers. For more information, or to schedule your flight, contact evoJets today.
San Francisco Intl Airport FBO Details
The following FBO's are available for SFO private jet service:
San Francisco Intl Airport Technical Information
| | |
| --- | --- |
| IATA Code | KSFO |
| Local Code | SFO |
| Longest Runway | 11,870 ft |
| Port of Entry | Yes |
| Aircraft Supported 135 | All |
| Elevation | 13 |
| Airport Coordinates | 37.61899948°, -122.375° |
| Airport Website | San Francisco Intl Airport Official Website |
| Airport Address | San Francisco, CA 94128 |
San Francisco Intl Airport Current Weather