Private Jet Flights to PHL: Philadelphia Intl Airport - Philadelphia, PA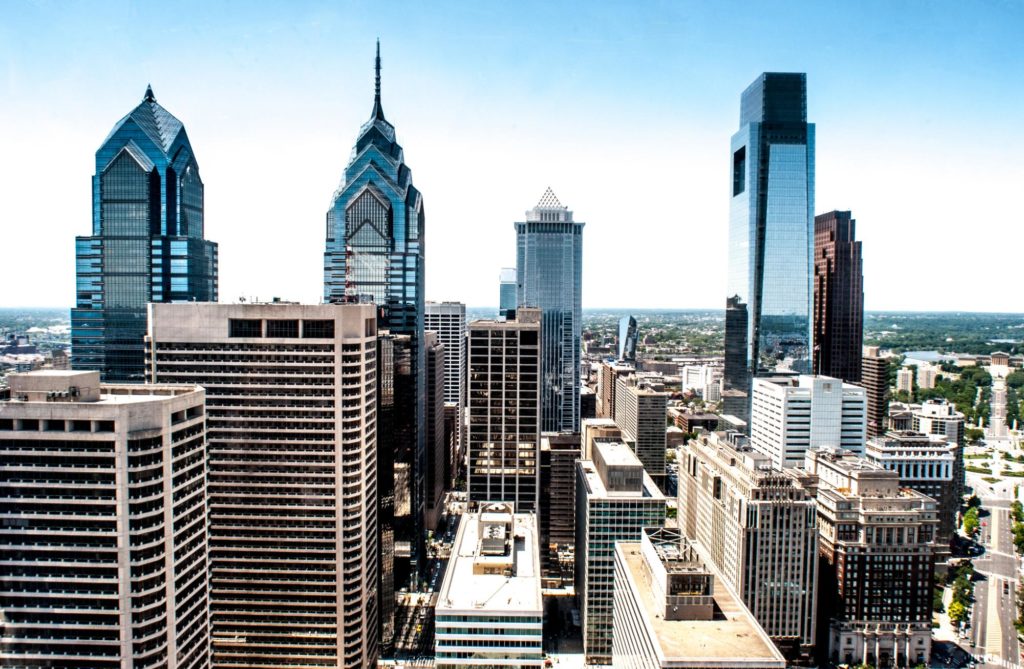 Philadelphia Intl Airport Overview
There are many reasons to find yourself in Philadelphia, from the economic opportunities to the historic backdrop. Often when scheduling a Philadelphia private charter, you'll look to arrive as close to your final destination as possible, whether that is one of the historic hotels in the area or the businesses and convention centers in Center City. For many, that may be Philadelphia International Airport, or PHL.
About the Airport and PHL Private Charters
Philadelphia International Airport sees considerable traffic, with nearly 100 domestic commercial flights and over 30 international flights operating regularly. It serves not only Philadelphia, but other cities sometimes miles away – for example, it is a top commercial flight option for Atlantic City, located over 60 miles away, because the closer airports only serve general aviation.
That is why a private jet to PHL is not always an ideal solution, with alternatives that include Northeast Philadelphia Airport. But should you choose to book to PHL, you'll find:
Atlantic Aviation FBO
4 Large Runways for any Size Business Jet
Art Exhibitions
Minute Suites and Lounges
Dining/Shopping Options, and More
The pace of the airport may be a bit too hectic for luxury travelers, but there are still benefits to a chartering your Philadelphia private aircraft to PHL.
Charter Your Flight Today with evoJets
Philadelphia International Airport takes you right into Southwest Philadelphia, surrounded by 3, 4, and 5 star accommodations and a short drive away from this historic Pennsylvania city. No matter where you choose to go in Philadelphia, evoJets can help you get there. Book a private jet charter to the city of brotherly love, today.
Philadelphia Intl Airport FBO Details
The following FBO's are available for PHL private jet service:
Philadelphia Intl Airport Technical Information
| | |
| --- | --- |
| IATA Code | KPHL |
| Local Code | PHL |
| Longest Runway | 10,506 ft |
| Port of Entry | Yes |
| Aircraft Supported 135 | All |
| Elevation | 36 |
| Airport Coordinates | 39.87189865°, -75.2410965° |
| Airport Website | Philadelphia Intl Airport Official Website |
| Airport Address | 8000 Essington Ave, Philadelphia, PA 19153 |
Philadelphia Intl Airport Current Weather