Private Jet Flights to OPF: Opa-locka Executive Airport - Miami, FL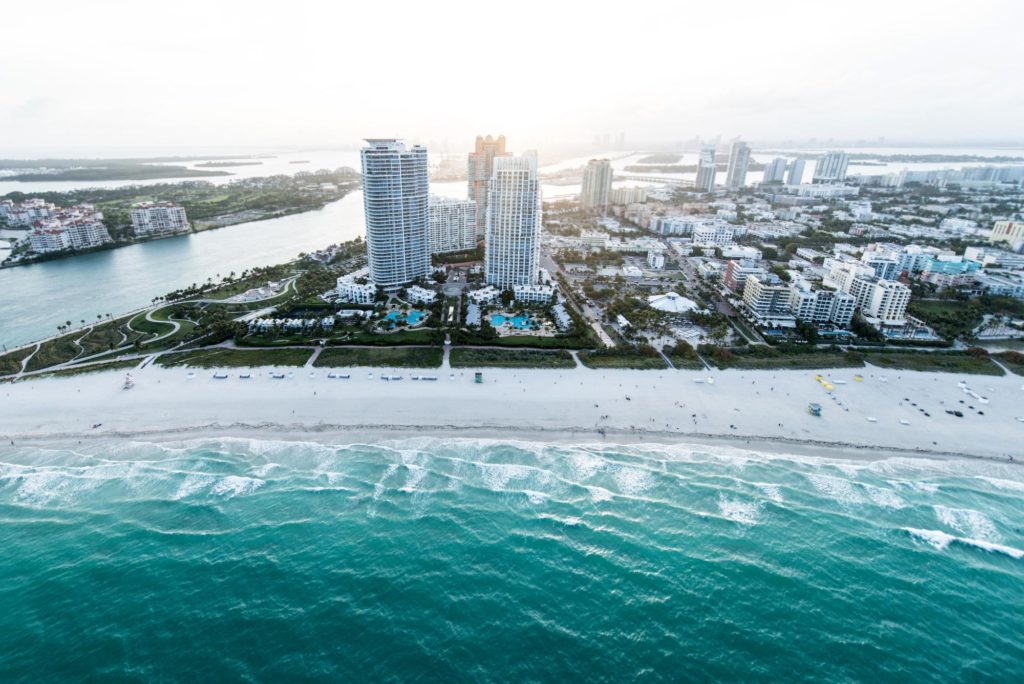 Opa-locka Executive Airport Overview
Miami is a popular vacation destination and an important business hub for the Florida area. But its main airport – the Miami International Airport – sees far too much traffic for most Miami private charters. Instead, it may be prudent to fly to the Opa Locka Executive Airport (OPF), located slightly further away from the city but still in close proximity to most major activities and venues.
Based in nearby Opa Locka, this airport serves almost entirely general aviation. Though it is a bit further from downtown than Miami International (10 miles), the airport is designed to be an excellent spot for private jet charters, with 3 FBOS including:
Signature Flight Support
Fontainebleau Aviation
Atlantic Aviation
The airport is also in close proximity to many important venues and areas. For example, it is within a short drive from the stadia of the Florida Marlins and the Miami Dolphins, so those flying in for a game or two can easily watch their team and then fly out as needed. It is also not far from Hialeah Park Racing/Casino and Country Club of Miami, both of which offer activities in their own right.
Fly a Private Jet to OPF to Avoid the Traffic
There are so many amazing reasons to visit Miami, both for business and for pleasure. It is worth looking into Opa Locka Airport for your charter, because even though it is slightly further than Miami International, the experience of a charter to OPF is often more enjoyable and more convenient for a luxury experience. Book yours today with evoJets.
Opa-locka Executive Airport FBO Details
The following FBO's are available for OPF private jet service:
Signature Flight Support
Fontainbleau Aviation
Orion Jet Center
Opa-locka Executive Airport Technical Information
| | |
| --- | --- |
| IATA Code | KOPF |
| Local Code | OPF |
| Longest Runway | 8,002 ft |
| Port of Entry | Yes |
| Aircraft Supported 135 | All |
| Elevation | 8 |
| Airport Coordinates | 25.90699959°, -80.27839661° |
| Airport Website | Opa-locka Executive Airport Official Website |
| Airport Address | 14201 NW 42nd Ave, Opa-locka, FL 33054 |
Opa-locka Executive Airport Current Weather