Private Jet Flights to LRM: La Romana International Airport - La Romana, Dominican Republic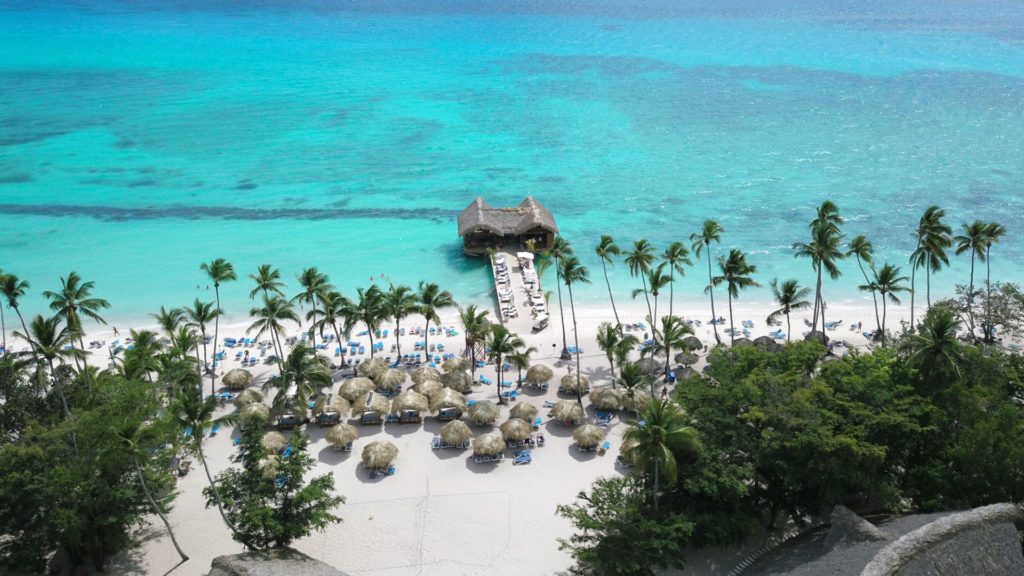 La Romana International Airport Overview
One of the Dominican Republic's most coveted destinations for a tropical getaway, La Romana is a city fueled by rich Latin culture, white sandy beaches, and mamajuana. Whether you're looking to bask in the sultry sun and sip on cocktails, explore Cueva de las Maravillas, or spend the day on the golf courses of the Dominican coastline, start your vacation with a private jet to La Romana.
Dive deep into the massive cave system that is Cueva de las Maravillas. Only seven miles from La Romana, this national park houses over five hundred well-preserved Taino petroglyphs and pictographs. Coined the Dominican Cave of Wonders, this underground geographic phenomenon is a sight not to be missed when you charter a private jet to La Romana.
When traveling to La Romana, Dominican Republic, LRM airport is within proximity to the city center and the famous resort town, Casa de Campo. Specializing in general aviation, many charter jet travelers choose this facility to avoid the congestion and hassle of the other airports serving the millions of tourists visiting the country every year.
From delicious food to vast sugar plantations, the Dominican Republic is a classic tropical oasis and attracts millions of globetrotters every year. With several airports serving the country, La Romana International Airport is our charter specialists' top choice for all private jet flights to La Romana.
Why Book a Private Jet to LRM Airport?
La Romana is only a few miles from the beautiful Isla Catalina, an idyllic sandy haven in the azure Caribbean waters. Luxury travelers can experience an array of vivid coral reefs, and the palm tree-fringed coastline without the hassle of other areas with higher foot traffic, such as Punta Cana.
With a private jet to La Romana, you can enjoy the exclusive luxury of the Casa de Campo resort town. Boasting 7,000-acres of stunning villas, private beaches, and world-class golf courses, you'll be experiencing the Dominican Republic lavishly.
Conveniently, La Romana Intl Airport is only a few miles from the resort and remains the ideal facility for all private travel in and out of La Romana, Dominican Republic. Considered the leading airport for all local and international flights throughout the country, it is also a favorite for celebrities, businesses, and state officials.
Charter a Private Jet to La Romana Intl Airport (LRM)
This airport is the only facility serving the city of La Romana and features first-class comfort, privacy, and service for all private travelers. La Romana Intl Airport also works in collaboration with a heliport to transport visitors to and from Casa de Campo Resort, ensuring speedy and luxury standards are always met.
For a formal quote or to book your private jet to La Romana, Dominican Republic, contact evoJets today!
La Romana International Airport FBO Details
The following FBOs are available for LRM private jet service:
Universal Aviation
SERVAIR FBO LA ROMANA
Swissport
La Romana International Airport Technical Information
| | |
| --- | --- |
| IATA Code | MDLR |
| Local Code | LRM |
| Longest Runway | 9,678 ft |
| Port of Entry | Yes |
| Aircraft Supported 135 | All |
| Elevation | 213 |
| Airport Coordinates | 18.4519°, -68.9125° |
| Airport Website | La Romana International Airport Official Website |
| Airport Address | Airport Rd, TKCA 1ZZ, Turks & Caicos Islands |
La Romana International Airport Current Weather