Private Jet Flights to FAB: Farnborough Airport - Farnborough, UK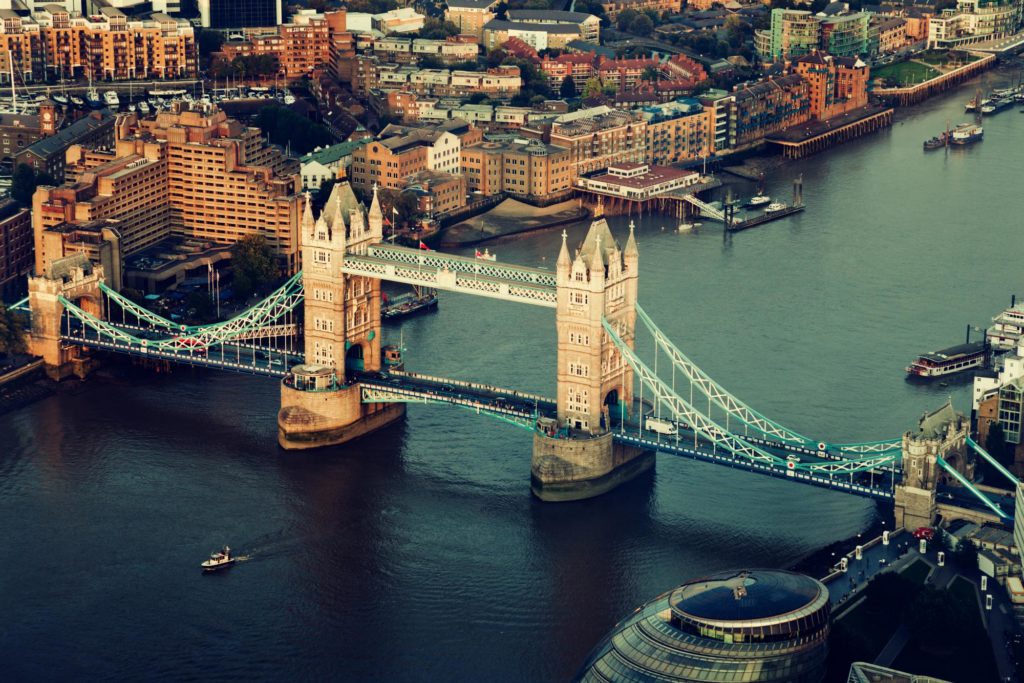 Farnborough Airport Overview
The world's most powerful city (according to the Global Power City Index) exudes an aura that can't be found anywhere else. From intricately designed architecture to a plethora of stunning natural landscapes, the city has something for every kind of traveler. Whether you're chartering a private jet to London to be among the financial powerhouse of the United Kingdom, or in need of a relaxing getaway, this is the destination for you.
Of the eight airports facilitating the thirty million visitors that London, UK receives every year, a private jet to Farnborough Airport (FAB) is an excellent option for travelers seeking discretion, efficiency and unparalleled service. Specializing in business aviation, FAB is located in Hampshire, England, which is roughly forty miles from London's city center. Due to its positioning, FAB is an ideal jet charter airport for many of the UK's wealthier counties, including Surrey, which is a short thirty minute drive away.
Featured in several major films, including Inception and Quantum of Solace, you'll be treated like a star when you travel through Farnborough Airport.
Why Book a Private Jet to FAB Airport?
Despite Farnborough Airport's distance from London, it's situated with efficient access to major roadways, making the drive hassle-free. Additionally, London is only a 12-minute helicopter ride away, via Battersea heliport.
Considering FAB is entirely dedicated to private aviation, it's an excellent choice for jet charter travelers flying into or out of London or its surrounding counties. Farnborough Airport prides itself on its unrivaled efficiency—it even offers direct ramp access, which allows your vehicle to wait for you as the aircraft's stairs are lowered!
For those headed into London itself, when you charter a private jet to FAB, you'll have eight Royal Parks to explore, making your options for a peaceful picnic and fresh air plenty. The St. James Park is the oldest of the Royal Parks and is conveniently surrounded by several famous landmarks, including St. James Palace, The House of Parliament, and the magnificent Buckingham Palace.
Museum-goers can relish in the fact that London is home to the world's leading museum of art and design, The Victoria and Albert Museum. A masterpiece itself, the institution houses over two million pieces showcasing decorative and applied art.
Nature lovers can enjoy a variety of fauna and flora decorating the Royal Parks and encompassing the many botanic gardens throughout London. A UNESCO World Heritage Site, The Kew Royal Botanic Gardens are home to over 50,000 species and feature a stunning Victorian glasshouse along with a beautiful Alpine House.
Chartering a private flight to Farnborough Airport is not only a top choice among our charter specialists—the facility also holds numerous accolades, including the Number One European Fixed Based Operation. Only twelve minutes to London by helicopter, FAB airport offers many luxury amenities for private travelers.
Charter a Private Jet to Farnborough Airport (FAB)
Farnborough Airport was designed to offer five-star service to all private travelers. Boasting a private lounge, on-site customs and immigration clearance, and dedicated concierge, your private charter to London is sure to be comfortable and exclusive.
When flying by private jet to London, Heathrow Airport, London Biggin Hill Airport, London City Airport and Luton Airport are alternate options to consider. Our charter specialists are here to advise and facilitate your private jet to Farnborough Airport—contact evoJets today to get started!
Farnborough Airport FBO Details
The following FBOs are available for FAB private jet service:
Farnborough Airport Technical Information
| | |
| --- | --- |
| IATA Code | EGLF |
| Local Code | FAB |
| Longest Runway | 8,005 ft |
| Port of Entry | No |
| Aircraft Supported 135 | All |
| Elevation | 238 |
| Airport Coordinates | 51.2786°, -0.770459° |
| Airport Website | Farnborough Airport Official Website |
| Airport Address | Business Aviation Centre |
Farnborough Airport Current Weather