Private Jet Flights to BCT: Boca Raton Airport - Boca Raton, FL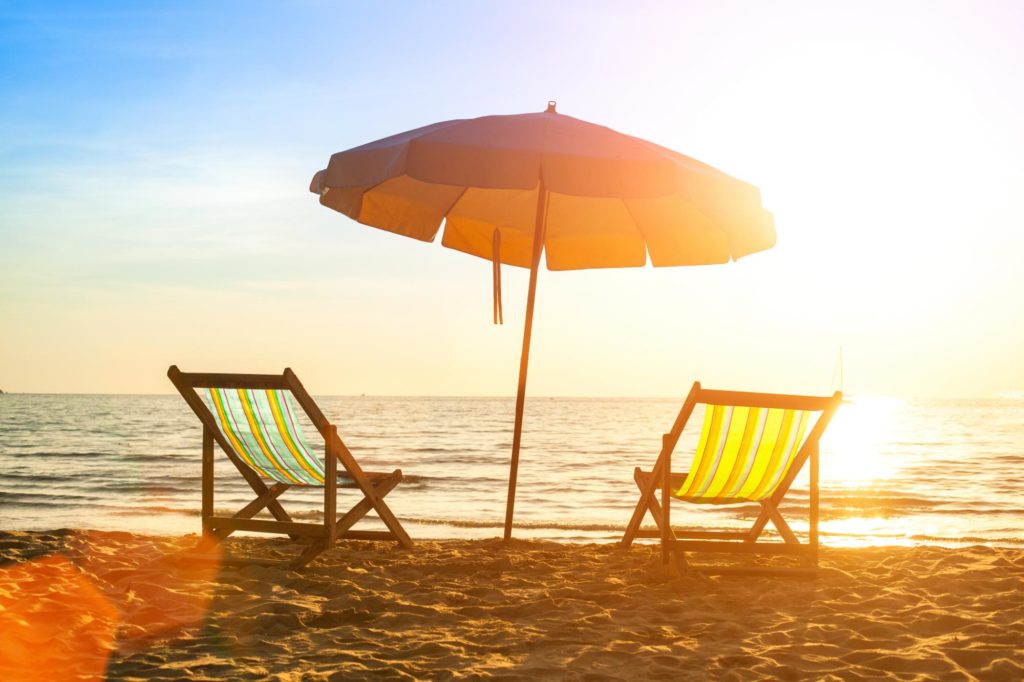 Boca Raton Airport Overview
Known for its beaches, golf, and water activities, there are many reasons to charter a flight to Boca Raton. The city is rich in art and activities, home to some of the most beautiful parks in the United States, and has numerous luxury accommodations that make it a prime locale for a holiday break.
To get here, chances are you'll find yourself landing in Boca Raton Airport, or BCT, which is located only two miles away from the center of town and commonly used as a destination for private jets. To charter your private flight to BCT, contact evoJets today.
The Amenities of Boca Raton Airport
Boca Raton Airport has two outstanding FBOs, each with 24 hour services, gourmet catering, and rental car services if requested. For those traveling with children that need to burn off some excess energy, there is a Boomers located right nearby, along with a movie theater if you need to unwind while waiting for your hotel to be ready.
Of course, because BCT is located so close to the center of town, one need not wait at the airport to still find many enjoyable activities right nearby. Within 2 miles of Boca Raton Airport, you'll find:
Dining Options:
Houston's
The Capital Grille
New York Prime
Kathy's Gazebo Café
La Villetta Restorante
Activities:
Pondhawk Natural Area
Boca Raton Children's Museum
Sugar Sand Park
FAU University Galleries
In addition, travel only a few more miles and you're already at the water and beaches, with Gumbo Limbo, Red Reef Park, and more right nearby.
Traveling on a Private Jet to BCT
Boca Raton is a beautiful city and a perfect vacation spot. Boca Raton Airport makes the process even more enjoyable, as it takes you directly into the heart of this golf and beach community so that you are already exactly where you need to be. Charter a private flight to BCT today with evoJets.
Boca Raton Airport FBO Details
The following FBO's are available for BCT private jet service:
Signature Flight Support
Atlantic Aviation
Boca Raton Airport Technical Information
| | |
| --- | --- |
| IATA Code | KBCT |
| Local Code | BCT |
| Longest Runway | 6,276 ft |
| Port of Entry | No |
| Aircraft Supported 135 | All |
| Elevation | 13 |
| Airport Coordinates | 26.37849998°, -80.10769653° |
| Airport Website | Boca Raton Airport Official Website |
| Airport Address | 3700 Airport Rd, Boca Raton, FL 33431 |
Boca Raton Airport Current Weather