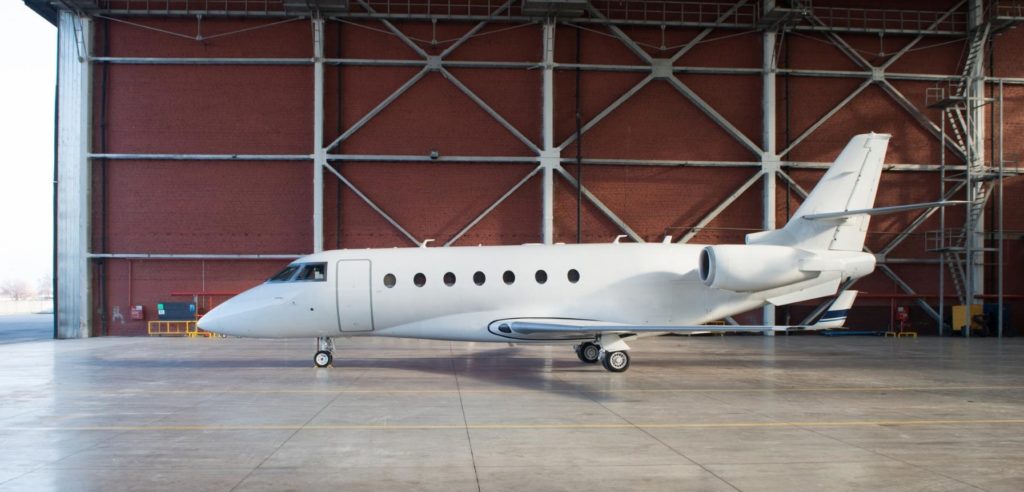 Gulfstream G-280 Overview
Announced in 2008, the Gulfstream G280 set the standard for the next decade in the Super Midsize aviation market. With best-in-class range and fuel efficiency, the G280 provides passengers with vastly increased flight options over current Supermid alternatives. And as with all its aircraft, Gulfstream outfitted the G-200 with incredible cabin amenities and cuting-edge technology.
Gulfstream G-280 Interior
The G-280 provides passengers with the most impressive cabin arrangement in the Super Midsize class. Boasting comfortable seating with room for up to 10 passengers, the interior of the aircraft was the largest on the market at the time of release. With an oversized galley and advanced environmental features, the aircraft offers an unparalleled in-flight experience.
Gulfstream G-280 Performance
With a range of up to 3,600 nautical miles – 200 miles farther than anticipated during production – the G280 will cruise breathlessly over the Atlantic from New York to Paris, and require only one fuel stop from the Big Apple to Tokyo. Furthermore, improved minimum takeoff distance allows the G280 to depart at full capacity from much smaller airports than other midsize jets, places like Palm Springs International (KPSP) that were previously excluded from midsize jet flight plans.
Technology abounds at the helm of the G280, with the advanced 'Planeview 280' cockpit captaining the ship. Originally offered in the larger G650, this enhanced flight system reduces pilot activity and workload with increased situational awareness, thus enhancing safety and reliability.