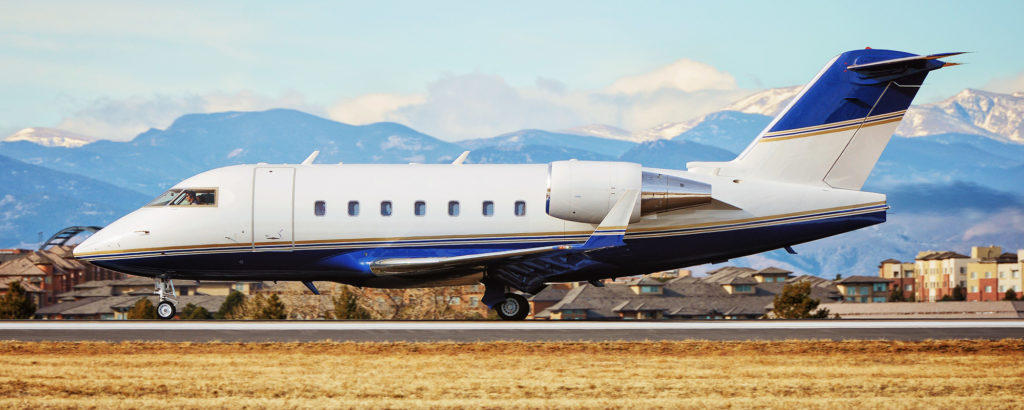 Challenger 601 Overview
The Bombardier Challenger 601 replaced the 600 in production, addressing its predecessor's weight problems and receiving new upgraded engines. It has the same roomy, wide-body cabin and comfortably seats about ten passengers, with alternate configurations for up to 19.
Challenger 601 Interior
The spacious Challenger 601 cabin may include such amenities as DVD and entertainment systems, tablets equpipped with climate control applications, WiFi, air-to-ground telephone, and laptop connections. An enclosed lavatory and a large galley are standard.
Challenger 601 Performance
Two General Electric CF34 engines were used for the Challenger 601. Variants of the 601 used General Electric CF43-1A engines. Winglets which may be retrofitted to earlier Challenger 600s come standard on the 601.
Successors to the 601 include the 601-1A with updated engines, the 601-3A which introduced an EFIS glass cockpit, and the 601-3R (or 601-3A/ER) with higher weights and greater range via a tailcone fuel tank. Many of these aircraft are capable of transcontinental range.