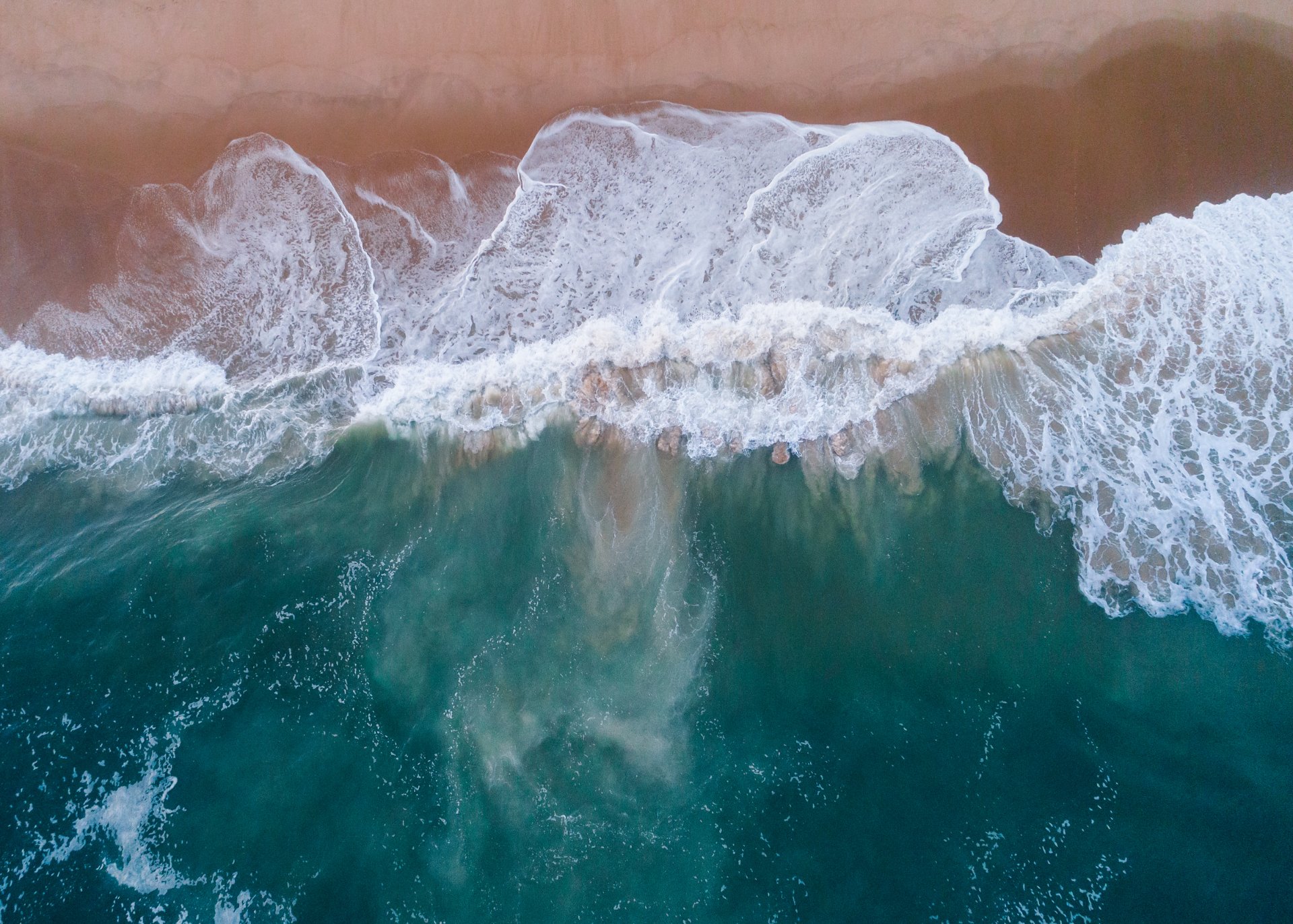 As the summer slowly cools down, the chance to jet off to an exciting weekend destination heats up! With Labor Day closing in, we've rounded up our top getaway picks to close out the season. Whether you're looking for fun in the sun, time on the links or food-fueled festivals, convenient and luxurious charter flights are now available to these select destinations:
Nantucket, MA – This island off the coast of Massachusetts is a nautical dream. The picturesque town, whitewashed and artfully weathered, oozes an island spirit. Dotted with lighthouses, tall grass dune beaches and postcard-perfect cottages, this historic New England town has a classic appeal. From fishing excursions and open air jeep tours, to candlelight dining at some of New England's most posh restaurants, Nantucket is both romantic and adventurous. A hidden slice of classic seaside chic, private jet charters to Nantucket are always available, directly to Nantucket Memorial Airport (ACK).
East Hampton, NY – From white table cloth dinners to champagne soaked beach clubs, the Hamptons capture summer time at its best.A destination catering to prominent New Yorkers and foreign travelers alike, East Hampton and its surrounding townships of well-manicured estates and oceanside homes are packed with ritzy shoppes, highly acclaimed restaurants and some of the most exciting nightlife options on the east coast. From white tie day parties to charity fundraising, a mix of high society and low key vibes help keep the Hamptons at the forefront of summer socializing. Charter a private jet to East Hampton directly via East Hampton Airport (HTO) and arrive in style and on your schedule.
Palm Beach, FL – A golf lover's paradise, Palm beach boasts some of the greatest courses in the country. From the historic Breakers Club to the esteemed Mar-a-Lago course, the rolling hills, flat land and waterfront greens are a player's dream, no matter what skill level. With multiple clubhouses offering both private and open play for the holiday weekend, expect big name sightings and friendly challenges. Off the course, sceney restaurants, lively wine bars and elegant boutiques will keep you busy. Charter flights to West Palm Beach are ready for takeoff!
Charleston, SC – The culturally rich city of Charleston, South Carolina has become a destination for art, entertainment and edibles. Ranked by Forbes as one of the best American weekend destinations, Charleston boasts gourmet country cooking (think prawns and grits), superb golf options (The Ocean Club, Kiawah Island & Jack Nicklaus) and mesmerizing architectural gems with strong history built within. A true southern experience with high-end appeal, enjoy your days exploring the city and nights winding down with wine and jazz. Luxury hotels, many of which have been awarded top billing in travel authorities like Travel + Leisure and CondeNaste can be found sprinkled throughout the charming cobblestone streets both downtown and by the beach. For a taste of southern hospitality at its best, Charleston is a must. Flying directly into Charleston Executive Airport (JZI), evoJets charter flights to Charleston are available from anywhere in the country.